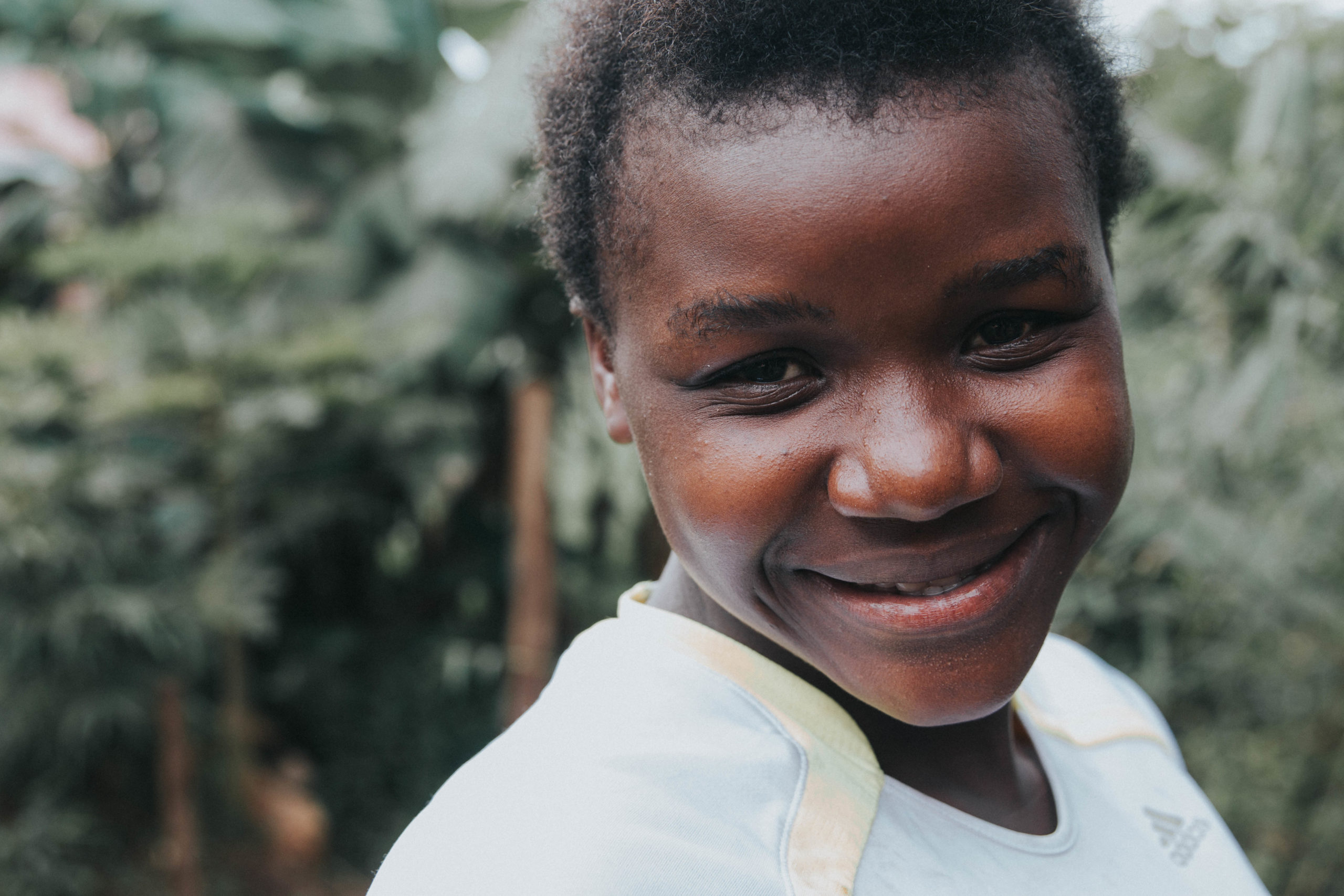 The healing process of small scale
agriculture

.
There seems to be something healing about gardening, about using your hands, about working the earth. Maybe we feel like we are connecting to creation in a way that feels right, like it's the way that it's meant to be. Perhaps there is something divine about producing, about creating, about caring for the land. Walking through rows of crops, checking each plant, pruning its leaves, watching over, watering and waiting. It's a rhythm that slows us, that opens us to the movement of God, to God's movement through the earth, from the seed to the harvest.
For five hours a day, Samali works the land. And it seems like she's healing.
At 14, Samali became pregnant. Then the father of her child left her. She had no money. Her dad had passed away years ago, and her mother wasn't helping support her. At 14, Samali had nothing and no idea what to do next.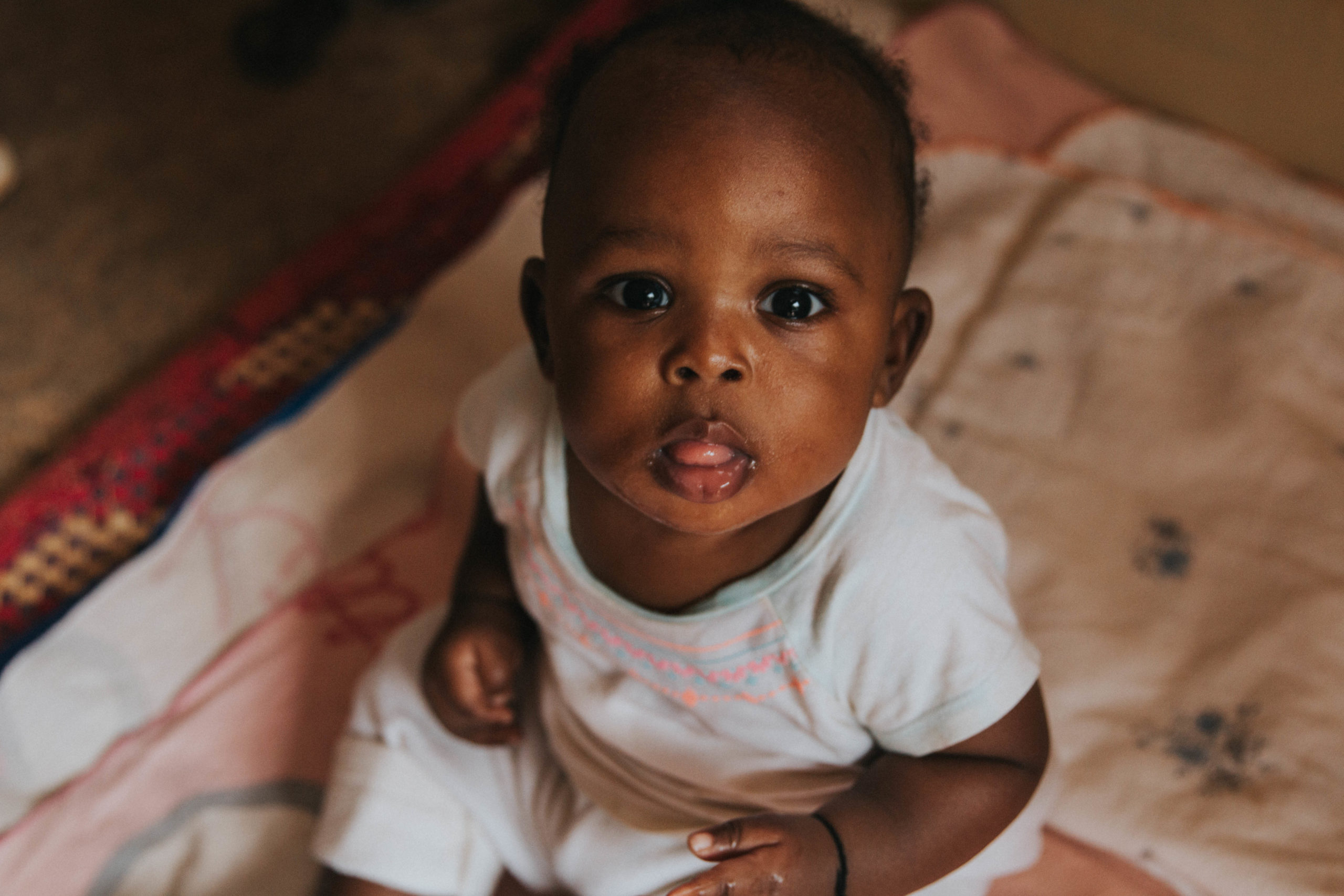 Then a woman took her into her home and began caring for her and supporting her. She took her to The Hope Venture's partner, Wakisa Ministries, where she was able to meet other young pregnant women and receive care through her pregnancy. The Hope Venture then gave her the chance to receive vocational training with an organization called Agromax. At 15, Samali graduated from Agromax having learned farming techniques which empowered her to begin a small scale farming operation on a small patch of land. There wasn' much space, just a small plot tucked away into the hillside, but it now teems with life, overflowing with the fruits of Samali's labor.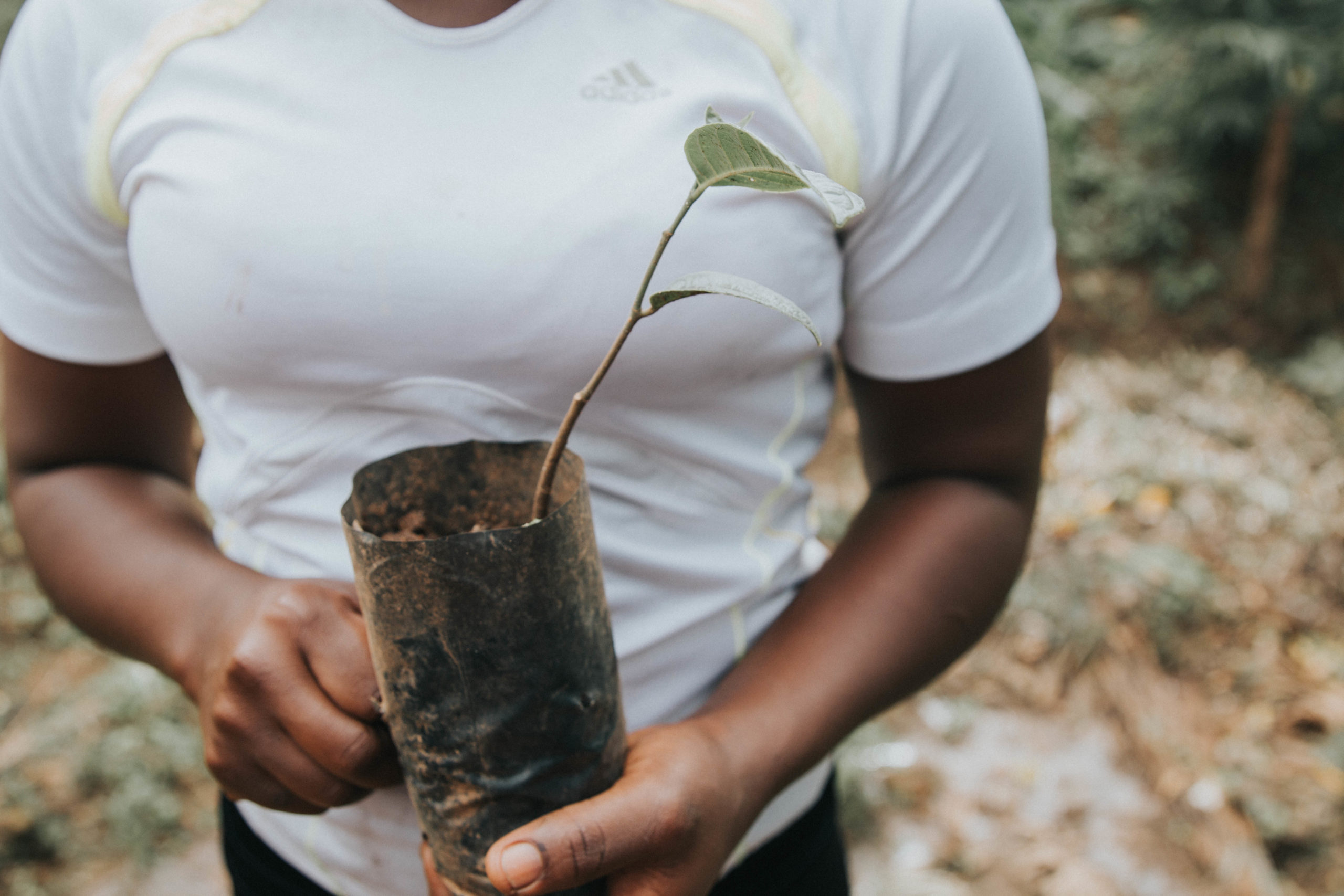 Now Samali is spending five hours a day farming. She's growing tomatoes and jack fruit and corn and cocoa beans, enough to feed herself and her child. She's dreaming of enough growth to feed her community.
Samali talks about farming like it's a safe haven, like it's a breath of fresh air in the midst of a life that has been choking her. She said her favorite thing to do is to water her plants, just to stand there and watch water trickle over the leaves. There's something healing about routine tasks, about the rhythm of work. Samali is timid—a timidity that comes from wounds– but when she talks about farming she comes alive. Her eyes brighten up and a smile comes to her face. She thinks of it with thankfulness in her eyes. Like it has been a gift of healing to her.
At 16 years old, with a 1 year old child, no family and little money, you'd think her situation would be bleak. But it isn't. It's fruitful. It's beautiful. It's full and lush. And it's hopeful. There's a small hope sprouting out from dry ground.