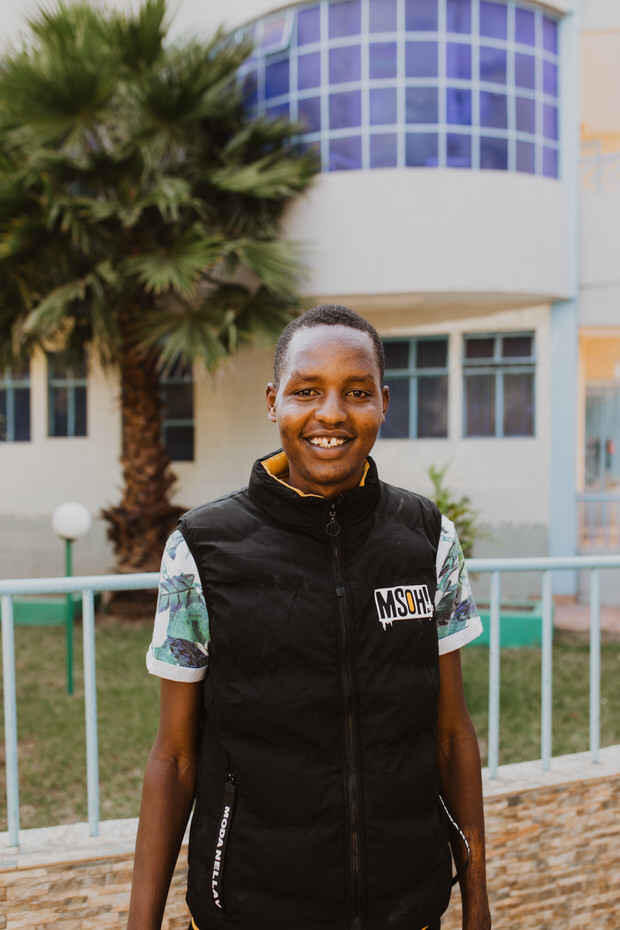 The overflow of
joy

onto others around him.
For Shadrack, family is really important. Shadrack grew up with three sisters and five brothers in the village of Oletukat just outside of Narok, Kenya. Shadrack's father passed away when Shadrack was only three years old, leaving all nine kids under the care of a single mother. His mother doesn't work, and they just have a few goats to rely on for milk production.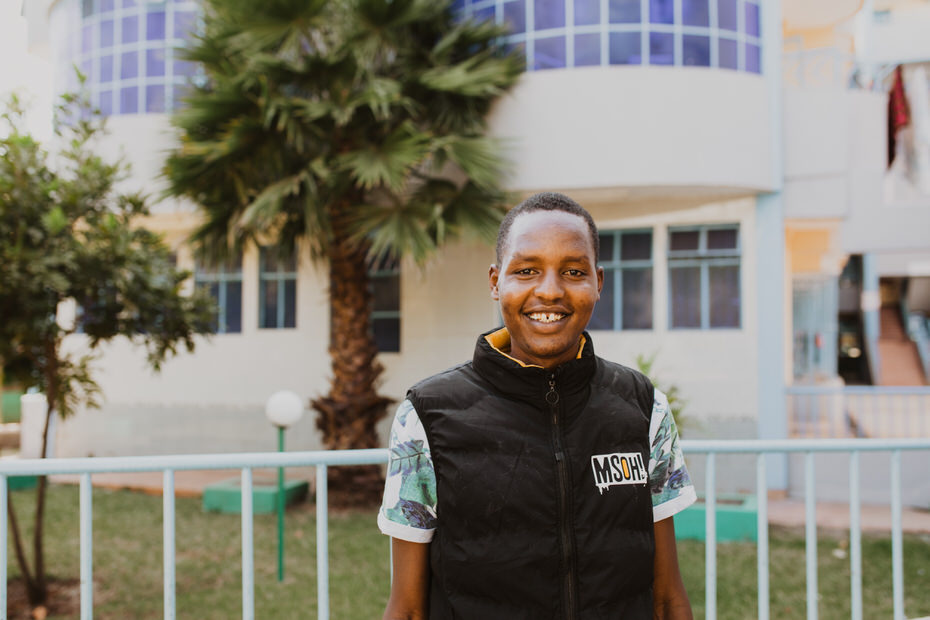 Shadrack and his siblings often go out to find work for the day, hoping to earn enough to get some food. Each night, they come back home, excited to share with one another everything that they earned for the day. His family comes together, singing and full of joy for what they have.
In the midst of this, Shadrack's family struggled to pay the fees needed to keep him in school. Thankfully Shadrack was able to get connected to our partner, Nasha, and we were able to get him sponsored. Through this he was able to leave behind the stress of school fees and focus on his studies, helping him excel in his classes and graduate high school.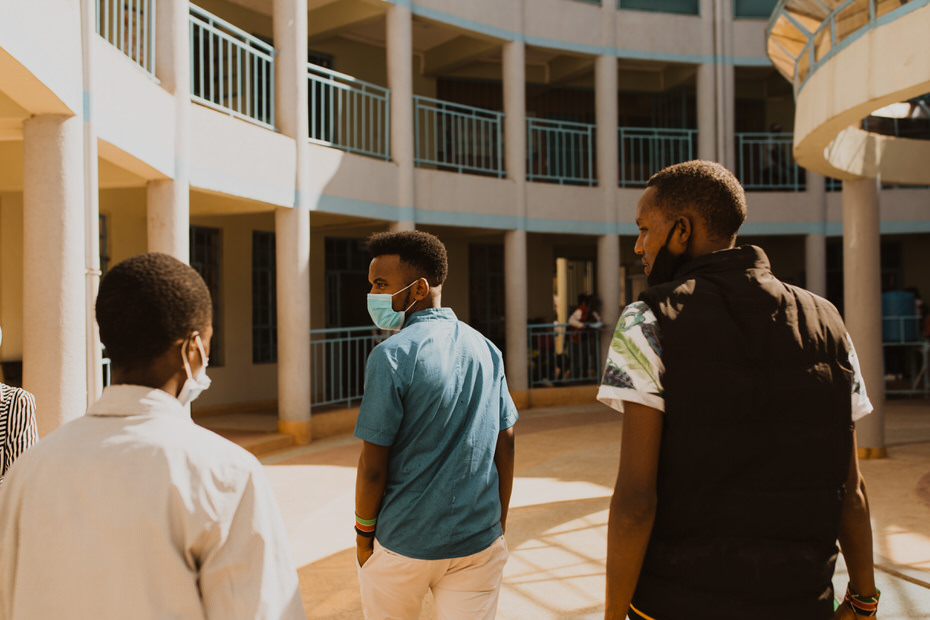 However, even with the accomplishment of a high school diploma, Shadrack couldn't fulfill his dreams of a professional career. More education would be necessary. Shadrack knew from his high school experience that he had a natural talent in mathematics, and would like to use it in a future career. Yet getting a job in this field would require an expensive education, one that seemed out of reach for Shadrack.
But after Shadrack graduated high school, our partner Nasha told him about our College Scholarship fund. He applied and was accepted. Now he could pursue higher education by attending college. Shadrack got accepted to Mount Kenya University in Nairobi, the capital city of Kenya, and is currently working towards earning his Bachelor of Science in Statistics degree. He hopes to go into a career in data analytics.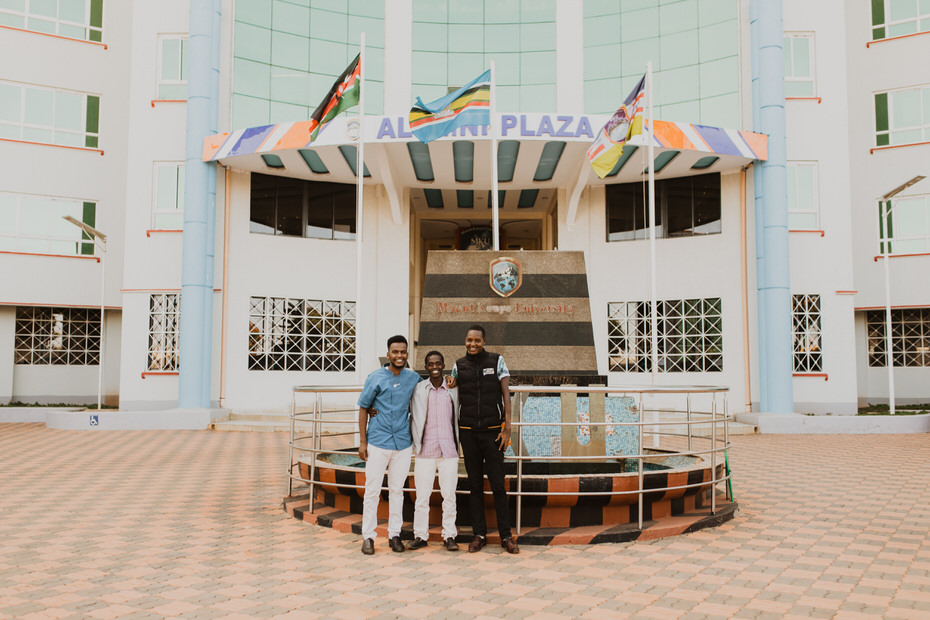 Shadrack found joy in getting an education. But Shadrack's joy flows beyond his own education. Shadrack has been helped through the means of education and wants to use his opportunities to help others in return, specifically other kids who are going through tough situations like he was. He is getting involved in community service projects, and each day, he is working towards earning his college degree so he can come back to his family and help provide for his mother and siblings.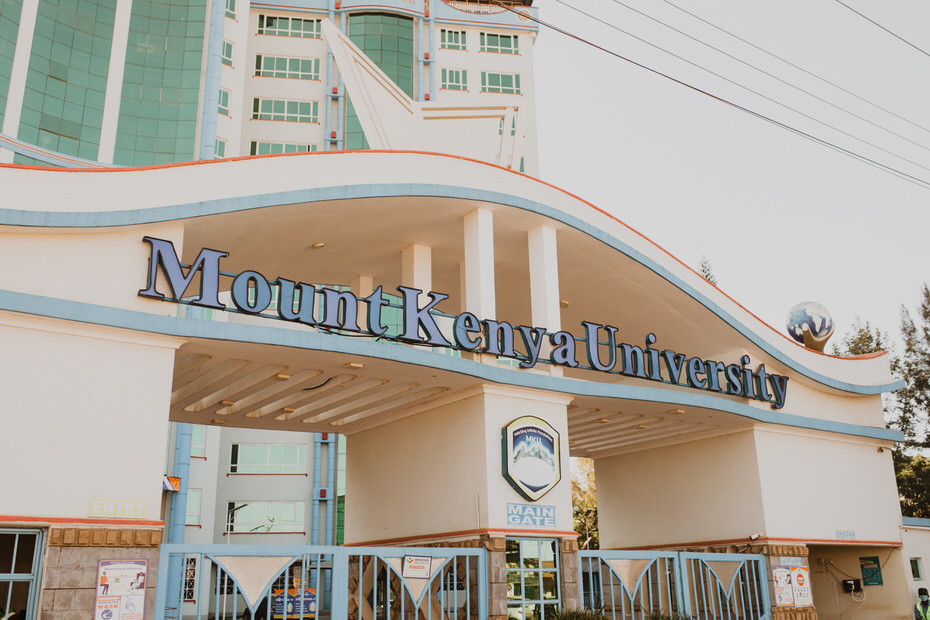 Shadrack sees all of the people he helps as his family. With the importance of family rooted deep inside him, he is passionate about caring for all people and helping them succeed as well, whether it actually be his immediate family, or just people he is helping in his community through volunteering with service projects. These are all people Shadrack wants to share joy and hope with.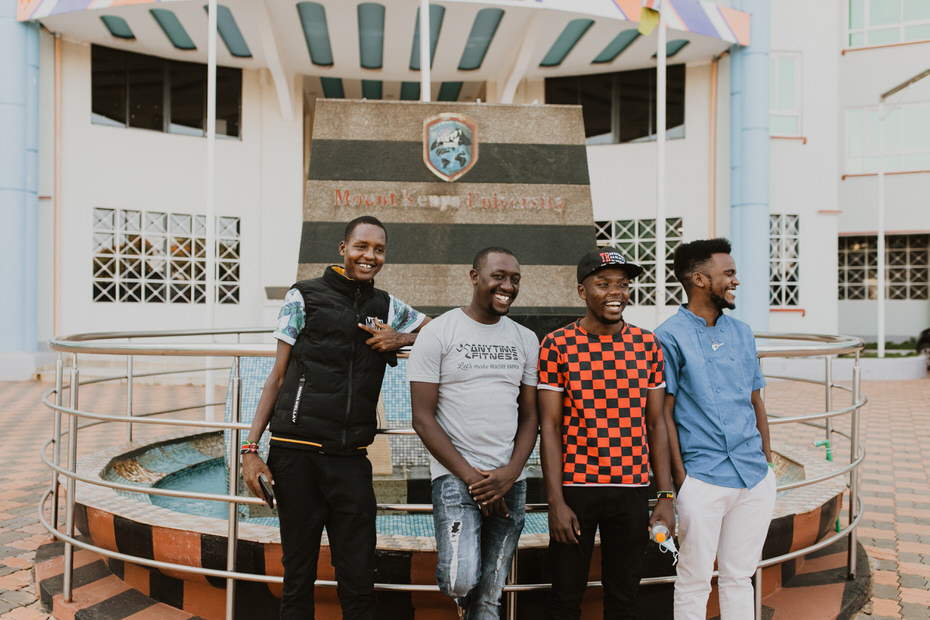 To impact more students like Shadrack, donate to our Kenya
College Scholarship Project

today!
SPONSOR