A father's fight to provide
nourishment

for his child.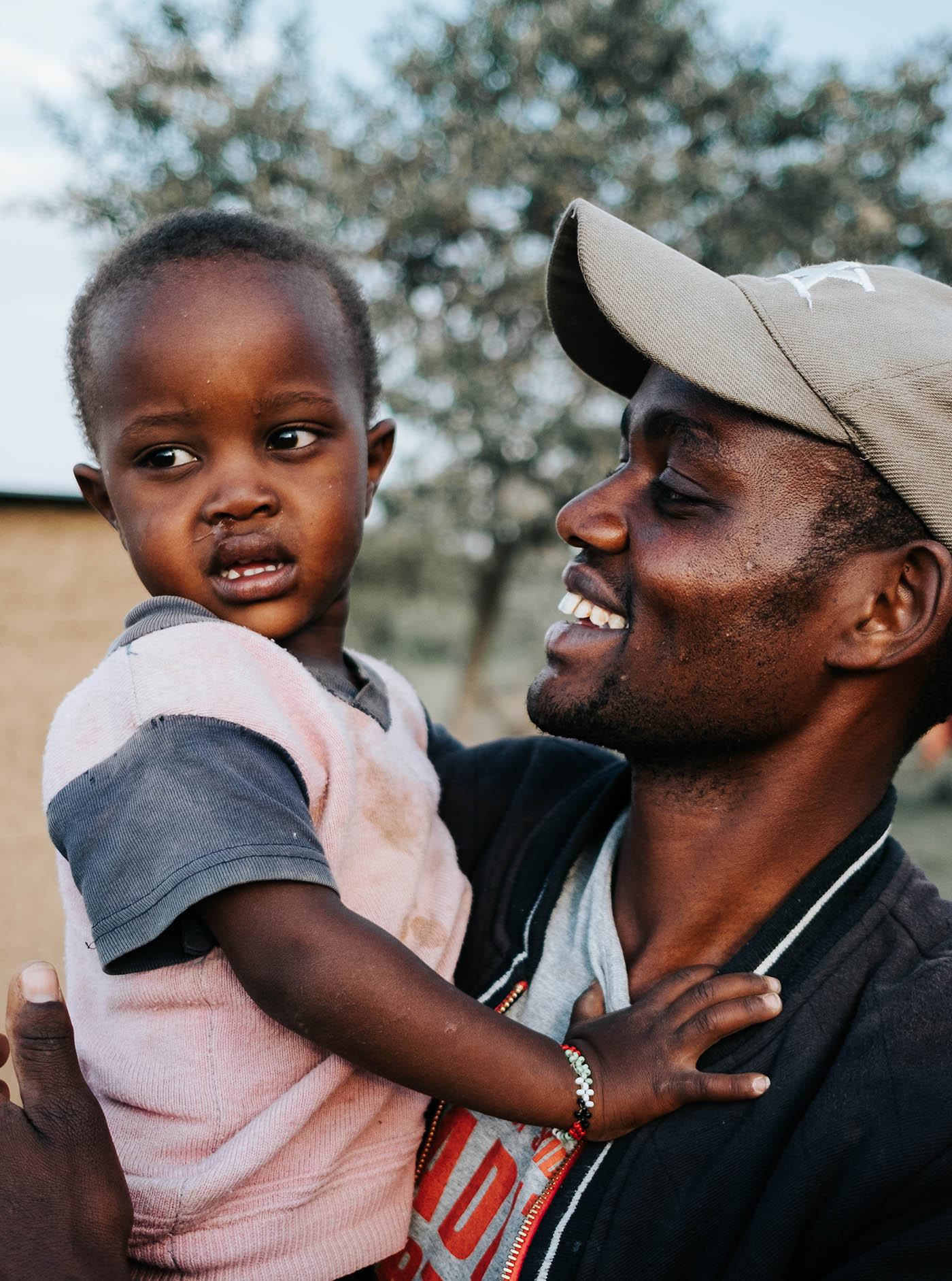 Goats are provided for impoverished families located in the drought-ridden area of southwestern Kenya. This region is home to the Maasai tribe, a people group characterized by their awesome, brightly colored robes (typically called "shukas"), their beautiful jewelry, and their fun chants. The Maasai live as herders, but drought has scorched the land, leaving very little vegetation for cattle, causing widespread poverty throughout the region. In the midst of this, goats have proven to be surprisingly resilient. Unlike other livestock, they feed off leaves and are able to survive even during times of drought. This is huge for a family that doesn't have a way to sustain itself. The goat produces milk for their children, who without it are susceptible to malnutrition. This summer we talked to a man named Jonathan who shared with us how the goat has helped sustain his 2 year old son, Barak.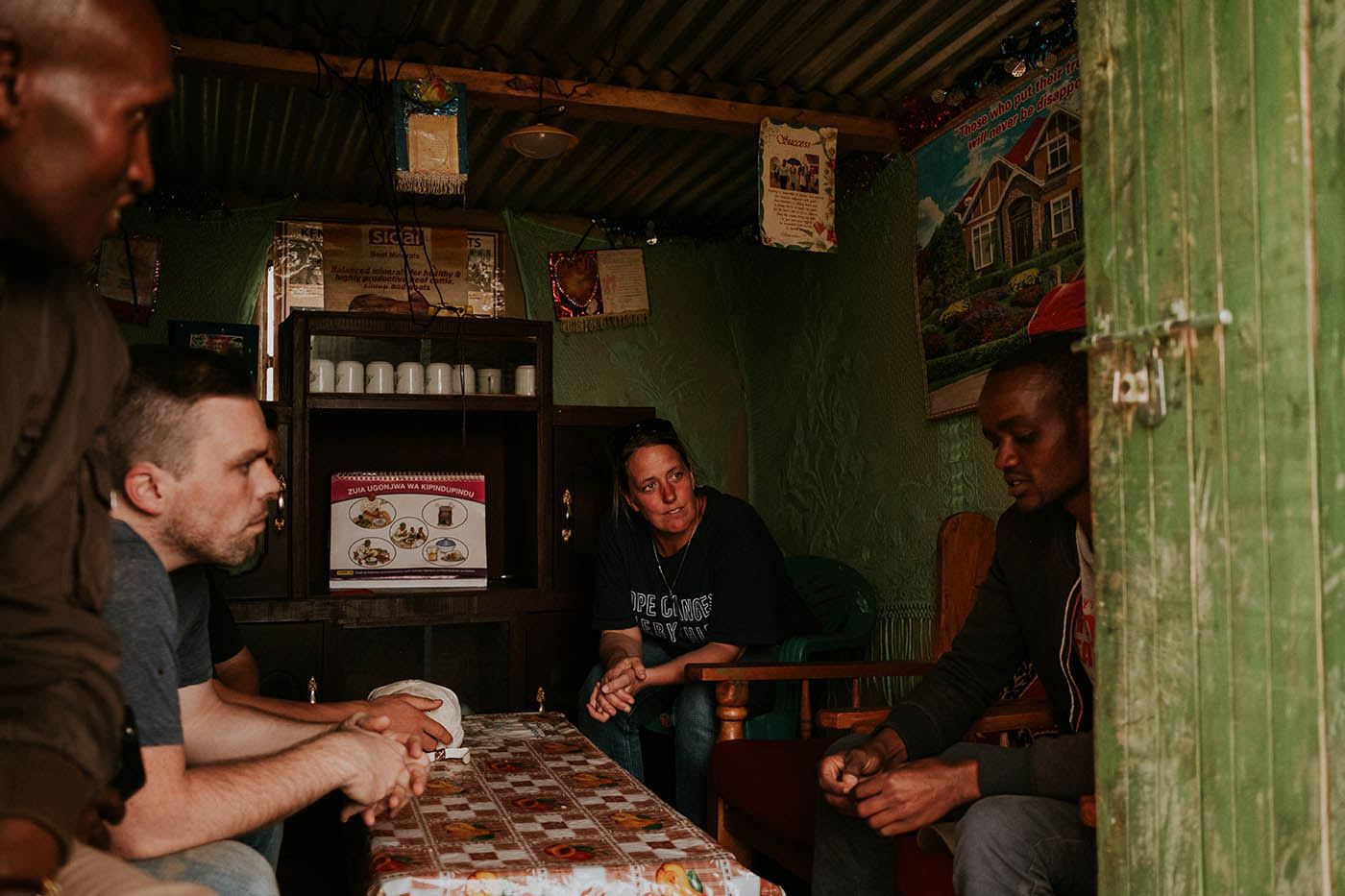 Jonathan spoke of the goat like it was an absolute game changer for him and his family. Also, many of the goats have babies and the increased milk supply can be sold. That income can then be used for clothing and school fees for the family. We hope you understand that your support is not a small thing, it is huge. Even one goat is a life-changing gift.