Defying oppression and
creating beauty.
I want to capture that moment when we met. All day I had waited in anticipation. Peter told me all about her amazing designs and how happy he was she was graduating. Vinod shared how she was deaf since birth and since she didn't know sign language she was basically mute. Everyone was so inspired by her, she was who everyone was talking about. She was the woman who was not only achieving great things for any woman, she was doing something no one had ever seen. She was dreaming in ways that hadn't been done before. 
Shanthi. 19 years old. Woman. Born deaf. Poor. 
Shanthi. Fashion designer. Graduated tailor. Aspiring shop-owner. World changer.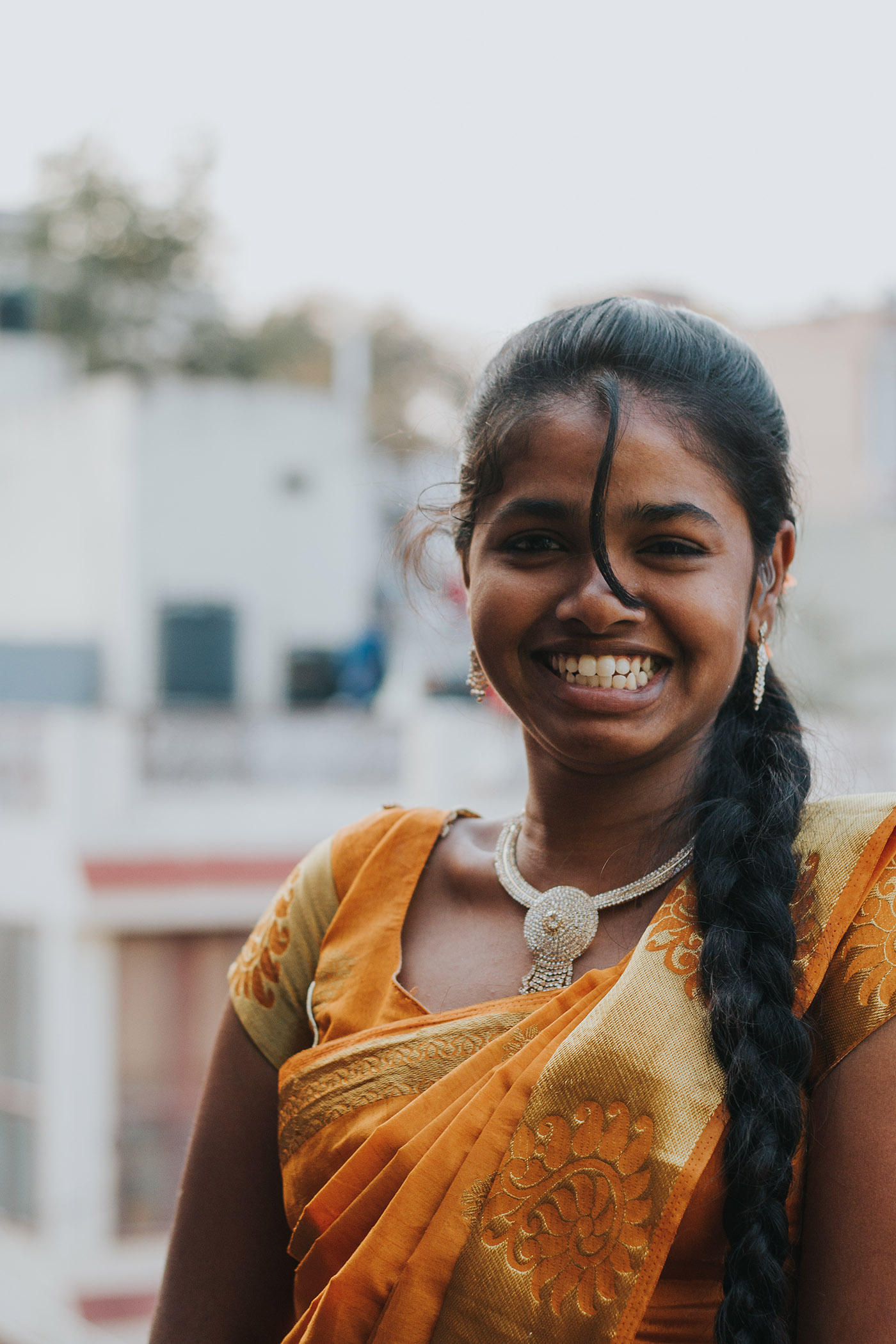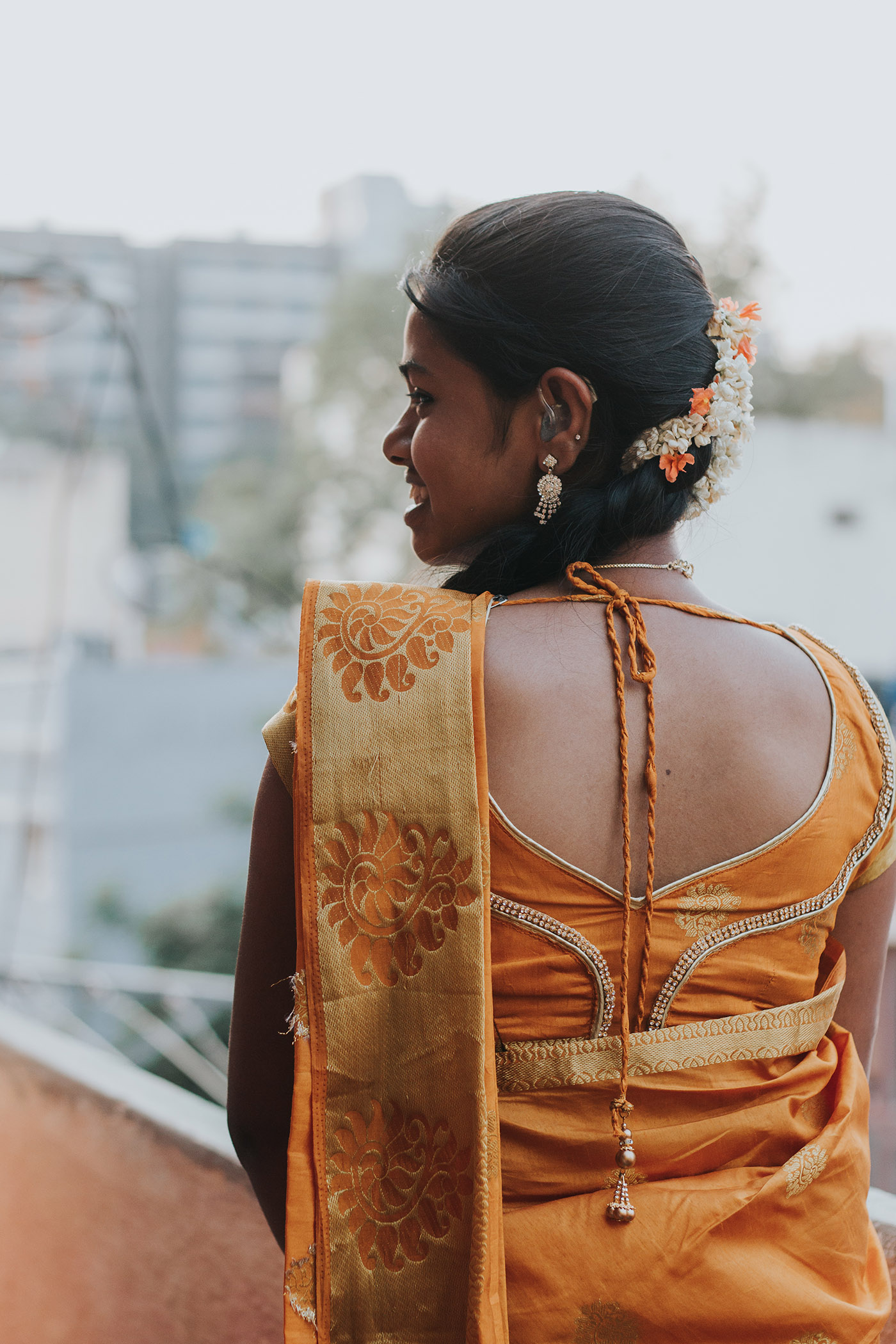 It is true. This young girl named Shanthi is changing her world. She was the hero of the women graduating alongside her. They praised her for doing something that seemed to defy what they thought possible. In a world where women are not free to dream, Shanthi did. Unable to pay for training, she joined the hope venture vocational training center. She now has learned a skill: tailoring. And she's good at it. She now designs her own clothes, drawing out each design, and then stitching them herself. She's not just getting by, she's excelling. Her designs are being used by all the women at the training center.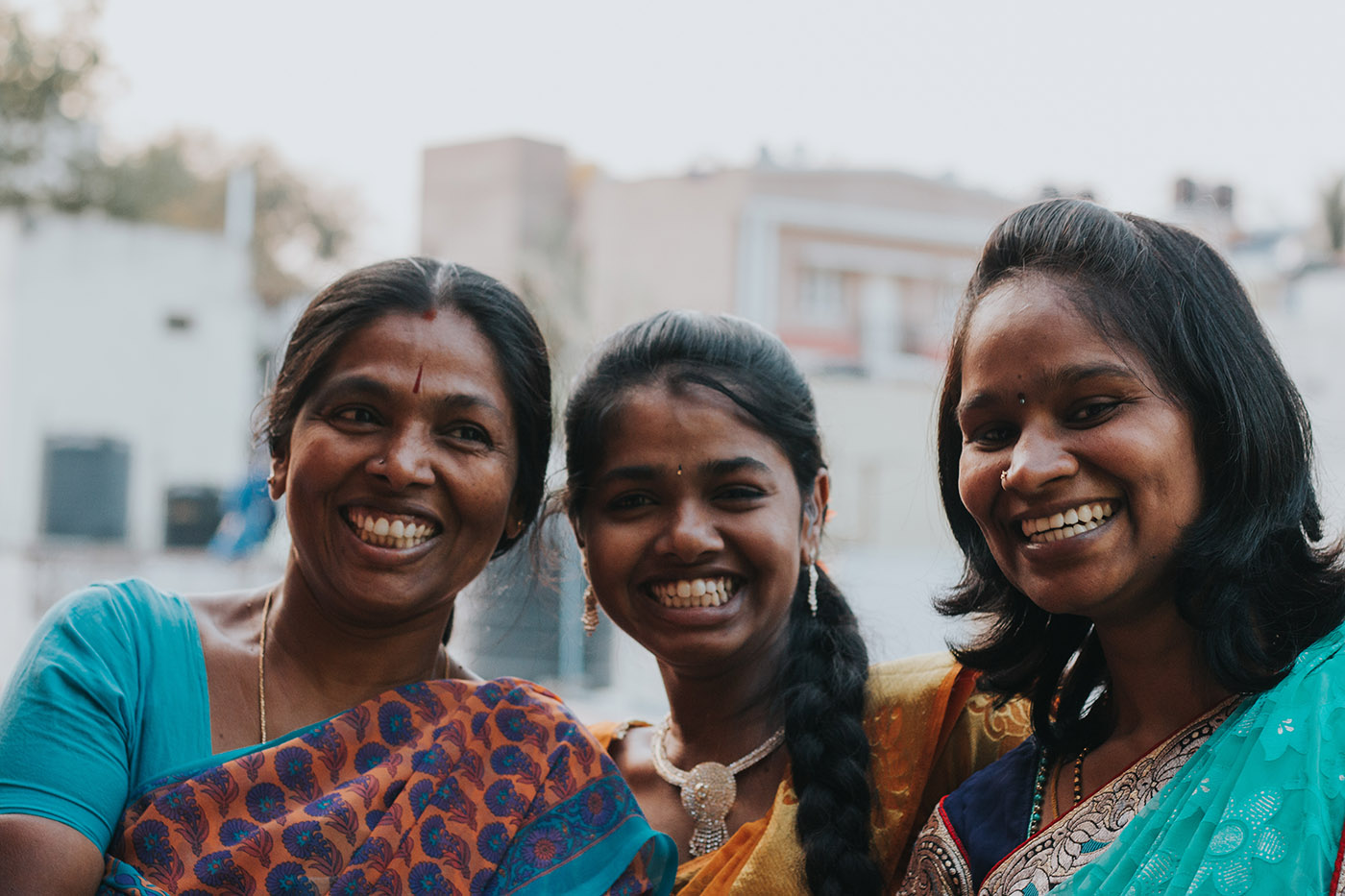 This is just the first step for Shanthi, though. She has plans of learning more, getting a degree in fashion design, and returning home to open her first shop. Remember, this is a woman, born deaf, in the slums of Jeevanahalli we're talking about. A place where women are not free to just go out and get a job and better their future. A place where the poor are untouchable, unable to change their status in life. A place where the disabled are disregarded and mistreated. Shanthi is all three. In her world, thats three strikes, she's out. But she wasn't striking out.
She was the talk of the day. Everyone was telling me I have to meet her. 
I don't think I can quite explain what happened the moment we met, it seemed to transcend the space we were in. I had been told she could not read the lips of anyone except her aunt, not the teacher's, the leaders, the other students, only her aunt's. Yet somehow she could read mine.
Here I was, a long-haired kid from Nebraska, standing in the slums of India with a world-changing-ground-breaking-hero, talking. Just talking. As if the world was standing still and there we were, defying the odds of humanity, having a conversation. She was not just saying some words, she was inspiring something deep within. She was called mute, but her voice was beautiful. She was not shy, she was confident. She smiled and laughed. I goofed around and she let her guard down. Our conversation was not long, and we didn't say much, but that first moment there was a connection I will never forget. She told me I could be the first customer at her shop, that I was welcome any time. Here she is changing the world around her, and inviting me to come and see. 
There is oppression in this world. Oppression of women, oppression of the poor, oppression of the disabled. The oppressed are told to stay down. You are at the bottom, stay down there. The oppressed are not taught to dream, they are not free to achieve, they are stuck, trapped, bound. 
Shanthi is not staying down. She is rising up. She is achieving and dreaming and soaring. Her new skill is providing an income for her and other women. Instead of having to pay for clothes she is making them and selling them, and her life is improving. Right now the chains of poverty are being broken.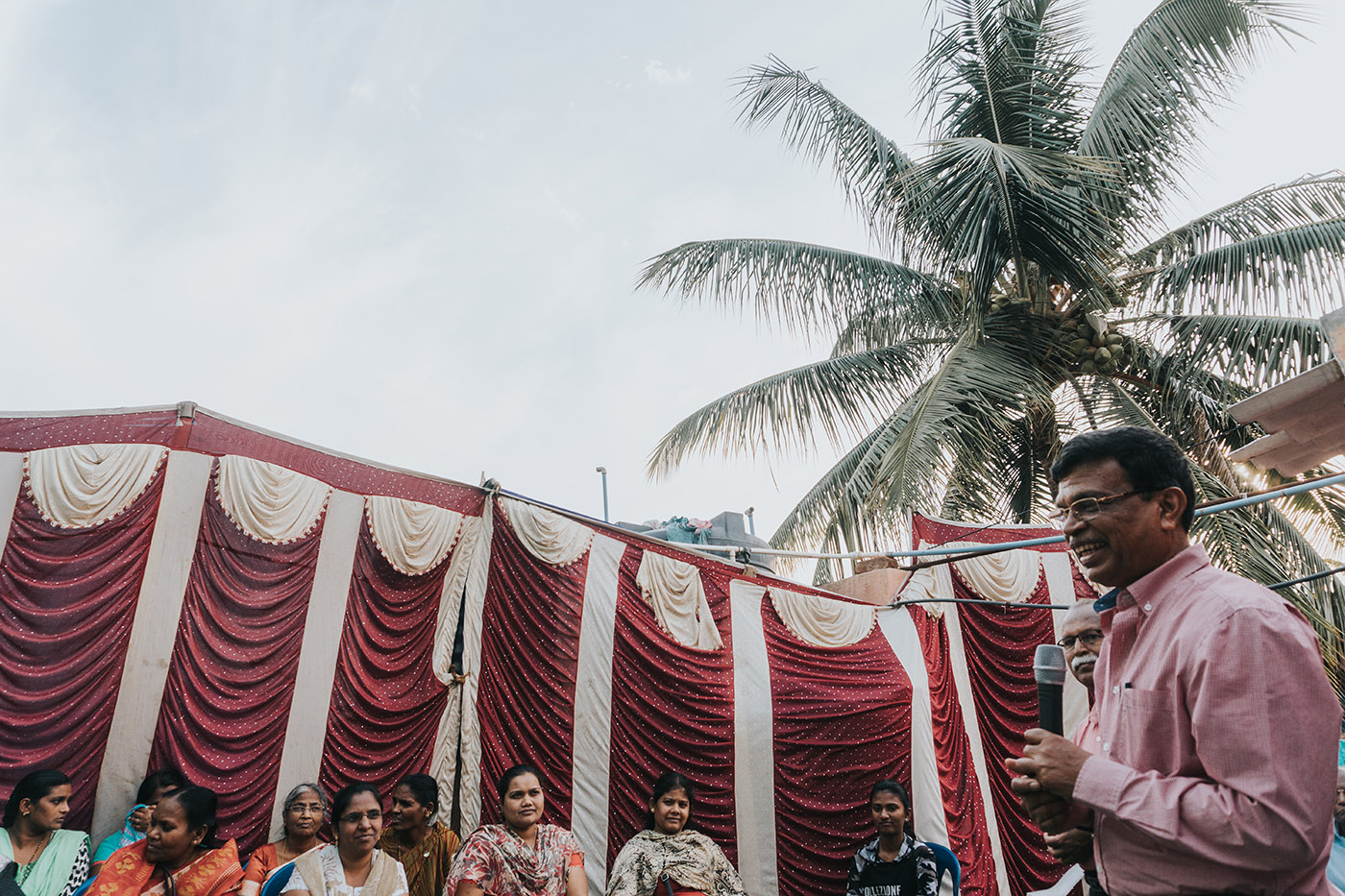 I have to thank Mary Latha, Peter, Vinod, Charlie, and the Hope Venture for giving her the chance to do these things. Celebrating her was a special moment, and I hope I never forget it.