The
adventure

starts here.

Every year we take people on trips to go visit our projects. Some trips are designed purely to document the work we are doing while some are designed for us to come alongside the work of our partners. Either way, they are an incredible opportunity to see what God is doing around the world, and step into the lives of those we may never get the chance to meet otherwise.
Check Out Our Current Trips!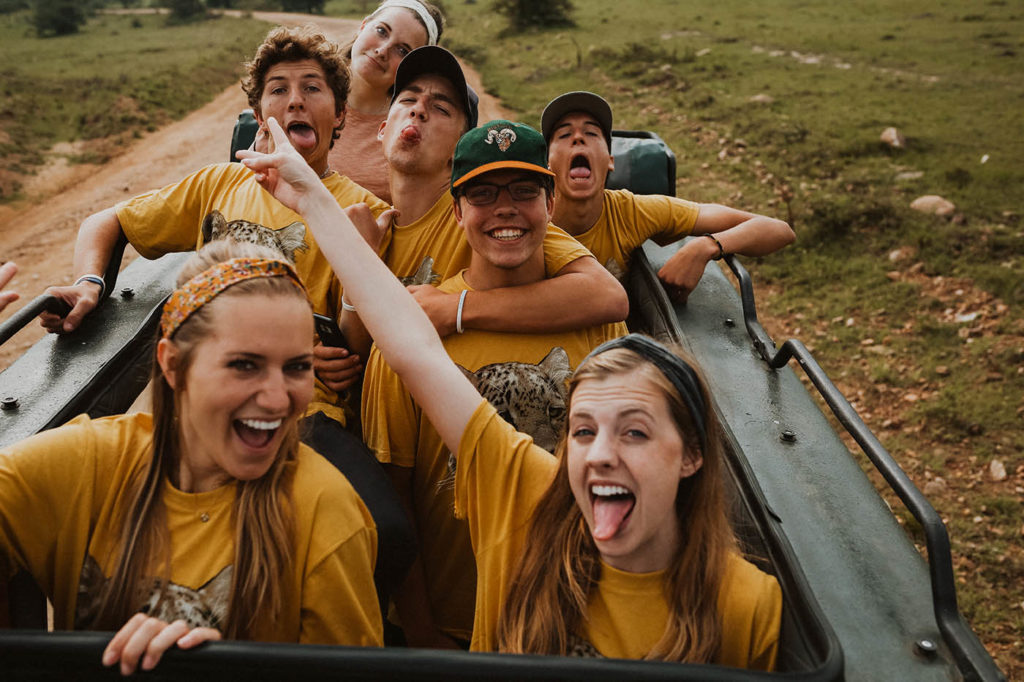 The Hope Venture Camp
June 8 – 30 // Narok, Kenya
Come be a counselor at the summer camp for our Kenyan sponsored students. This year we will have two separate weeks of camp, where we will be learning about God, playing crazy games and serving the community of Narok together.⁠
Want to get a
behind the scenes

look at our trips?

Check out The Adventures! Ten episodes from three different trips giving you a look into what we do overseas. If you still have questions, feel free to email us!
The Adventures