The
adventure

starts here.

Every year we take people on trips to go visit our projects. Some trips are designed purely to document the work we are doing while some are designed for us to come alongside the work of our partners. Either way, they are an incredible opportunity to see what God is doing around the world, and step into the lives of those we may never get the chance to meet otherwise.
Check Out Our Current Trips!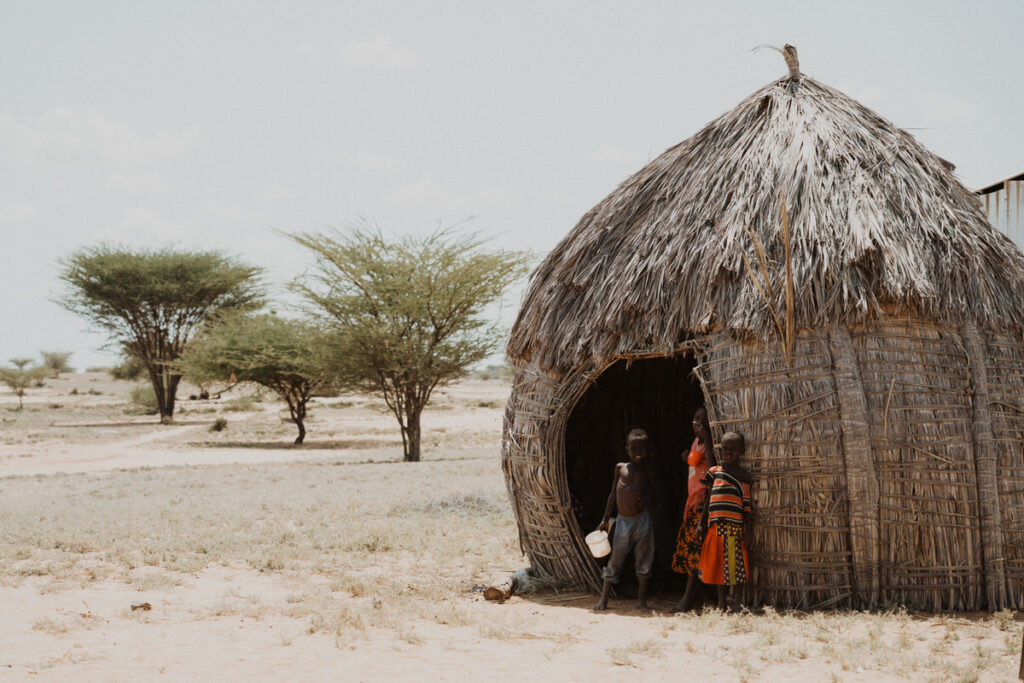 2024 Turkana (North Pointe) Trip
Estimated Dates: June 16 – June 27ish // Turkana, Kenya
This is a trip in partnership with North Pointe Community Church in Lincoln, NE. Led by Jared Harms, this team will seek to encourage our sponsored students in Turkana as well as our partner there, Erus Jackson.
Applications are up! We have 9 spots available for this trip. Be talking to your family and figuring out your summer plans. We'd love to have you join us!
Apply below or contact Jared at jharms@northpointelincoln.org.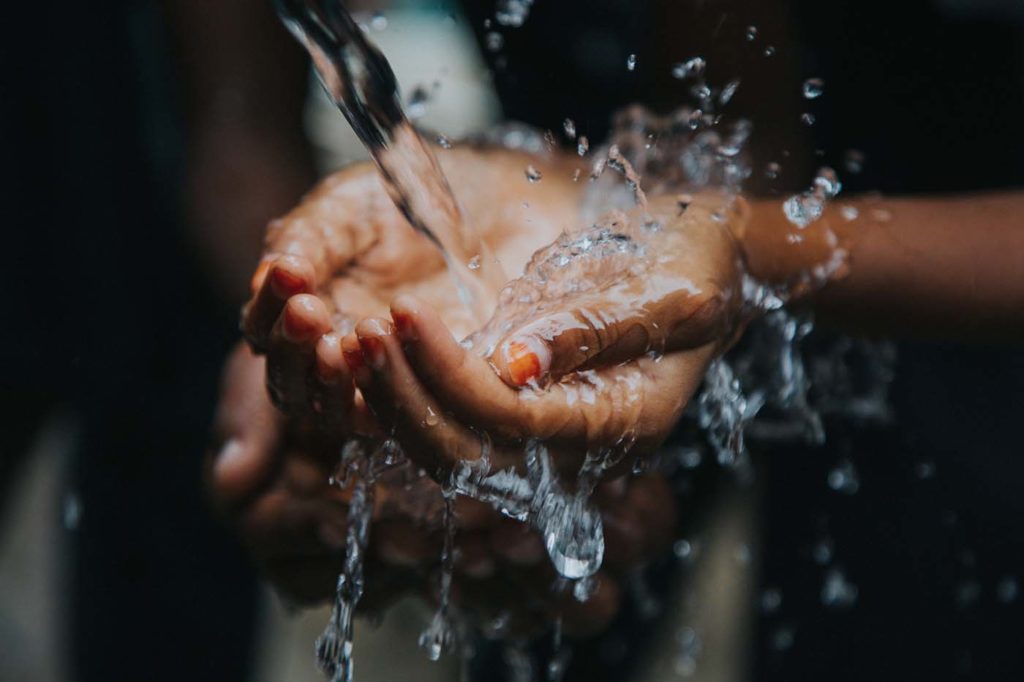 2024 HV Vision Trip
Estimated Dates: May 2024 TBD // India
We're taking a trip!
Join Landon and a handful of our precious donors as we travel to India to see first hand the impact of our work.
Applications are up! This will be a select team of people committed to The Hope Venture and eager to bring hope and dignity to more and more people for years to come! Let Landon know if you're interested or have questions at 573-819-0229!
Apply below and he will reach out to you.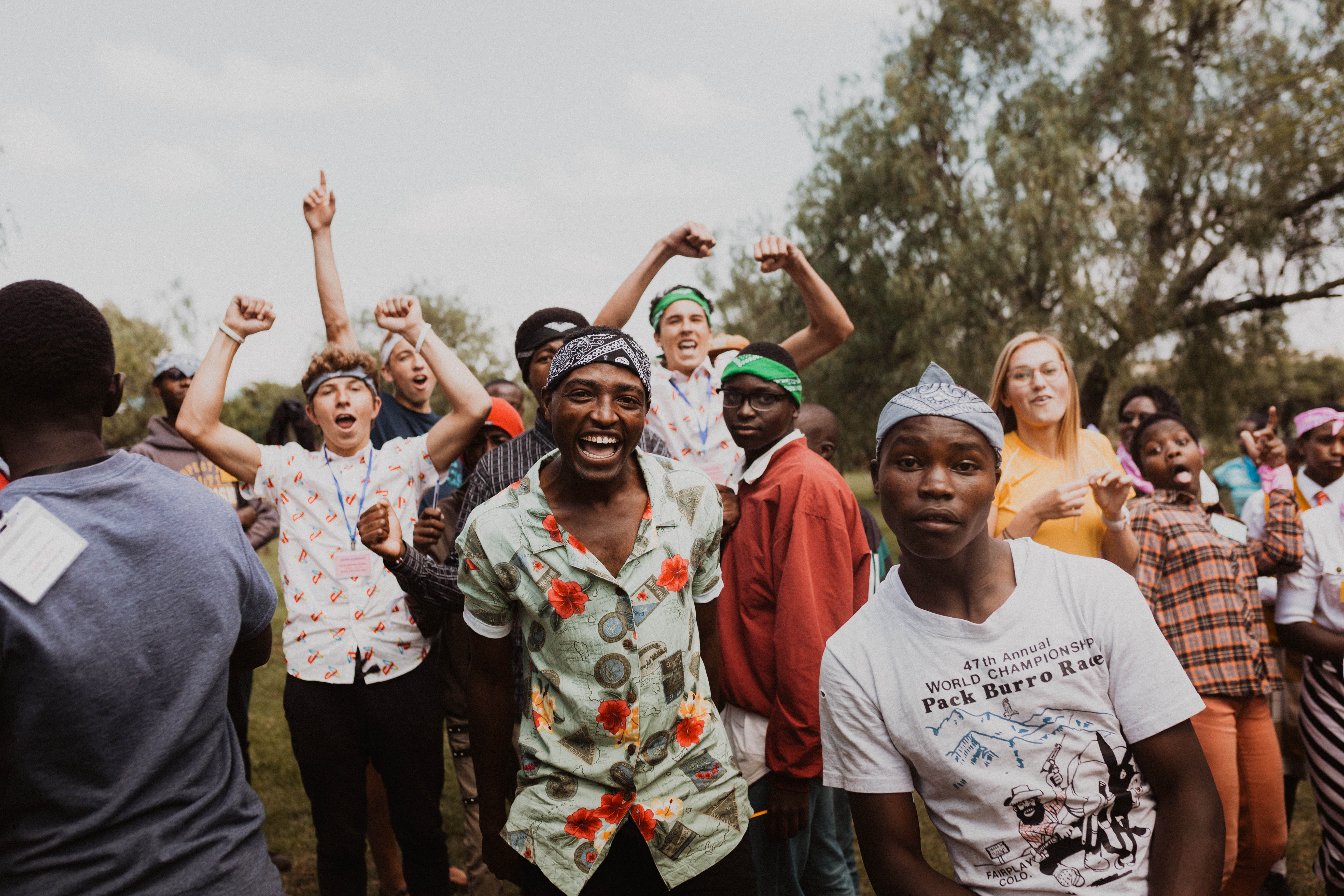 2024 Kenya Camp Trip
Estimated Dates: July 27 – Aug 11 ish // Narok, Kenya
We're headed back to Kenya! Woohoo!
Come be a counselor at our summer camp for Kenyan, sponsored students. We will be learning about God, playing crazy games, and serving the community of Narok together.⁠
Applications are up! We'd love to have you join us! Email hello@thehopeventure.org with any questions.
Apply below by January 10.
Want to get a
behind the scenes

look at our trips?

Check out The Adventures! Ten episodes from three different trips giving you a look into what we do overseas. If you still have questions, feel free to email us!
The Adventures