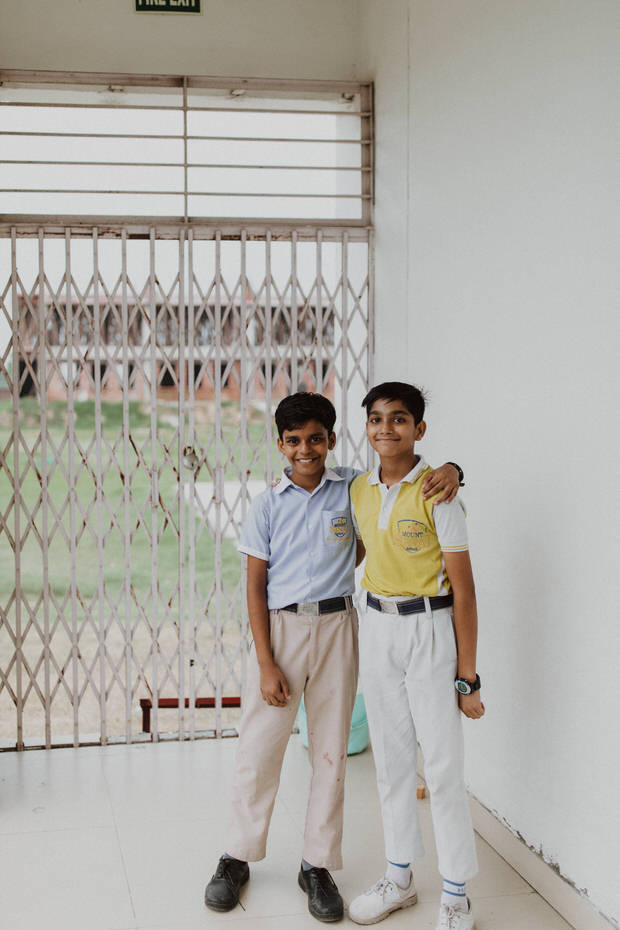 We were in humid Northern India outside Delhi, sitting in Anuja's cool air conditioned office. Anuja is the principal of Mt. Sinai School, an amazing school The Hope Venture partners with that provides free tuition to 25% of the students who come from impoverished backgrounds, and is sustained by 75% of students who pay for tuition and come from middle and upper class backgrounds.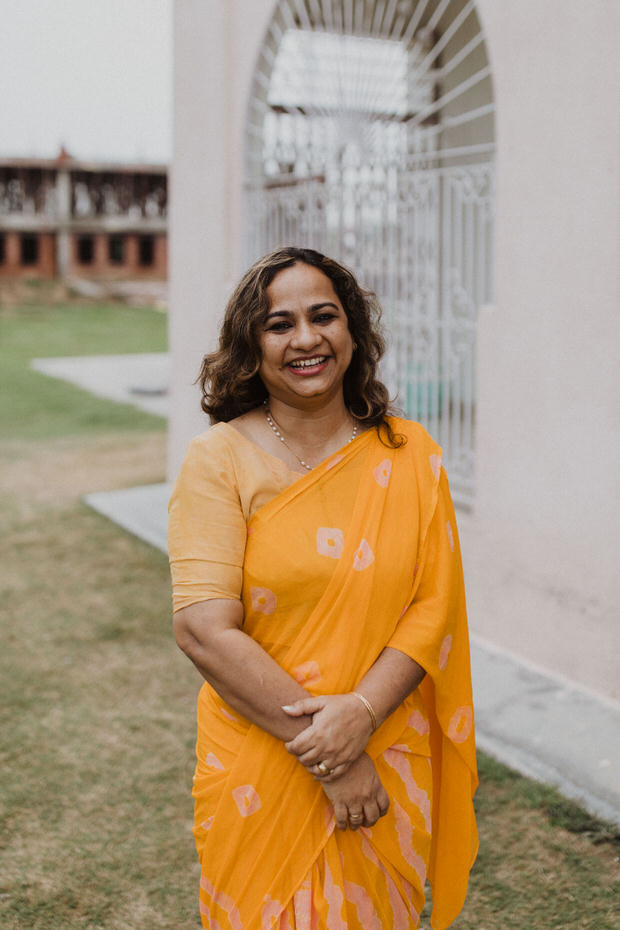 We were discussing with Anjua and her husband, Deepak, if there was a student who had received free tuition we could chat with about their story. Anuja and Deepak liked the idea and had a student in mind they knew well, but were adamant that he shouldn't feel different or singled out because he was part of the 25% group. They said that no students know who is paying and who is paid for, and even a student who is paid for might not know that themselves; a value Anuja and Deepak held strongly. We decided we would interview two students: one paying, one paid for. It was a conversation that mattered, and I respected Anuja and Deepak for the call they made. To its core, Mt. Sinai cares about its students and wants everyone to have the same, equal chance at success, no matter their background.
We pulled two boys from class to interview them: Aaditya, yellow shirt, 6th grader, receiving free tuition, and Navyaansh, blue shirt, 7th grader, paying tuition fees. Aaditya was a bit quieter, but had an old soul. Navyaansh was more of a talker and had a subtle confidence to him. They were friends and played on rival soccer teams at recess, which brought smiles and proud claims when asked whose team was better.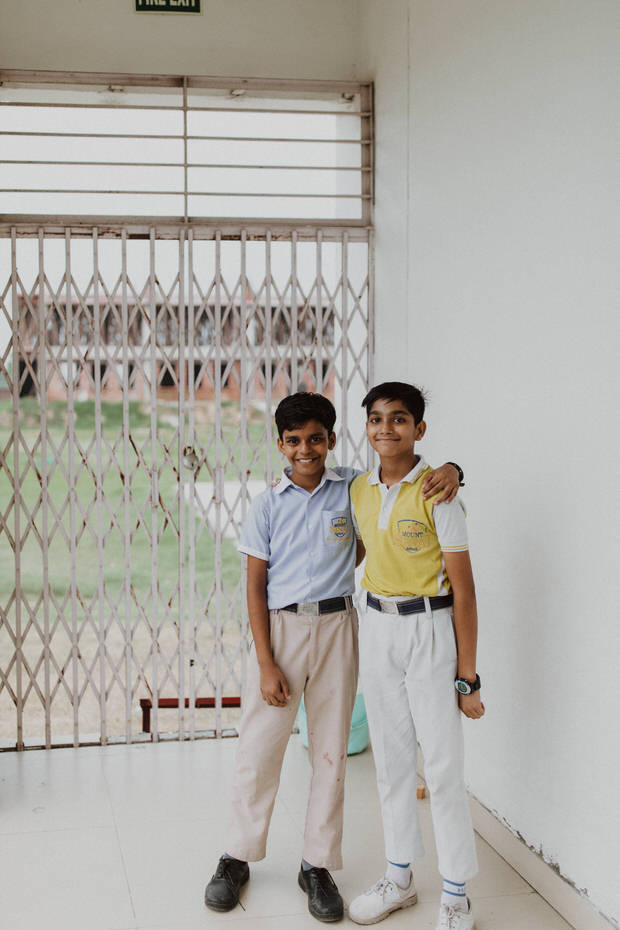 What got Aaditya coming to Mt. Sinai was his father's big desire for him to receive an education from a school that taught English so well. Aaditya was admitted to Mt. Sinai, but in 2019, his father tragically passed away from brain cancer. This happened shortly before COVID-19 hit, and with Aaditya's mom working full-time and unable to watch Aaditya and his sister, Aaditya stopped attending online classes once COVID-19 was in full swing and got into a bad friend group with older teenage boys.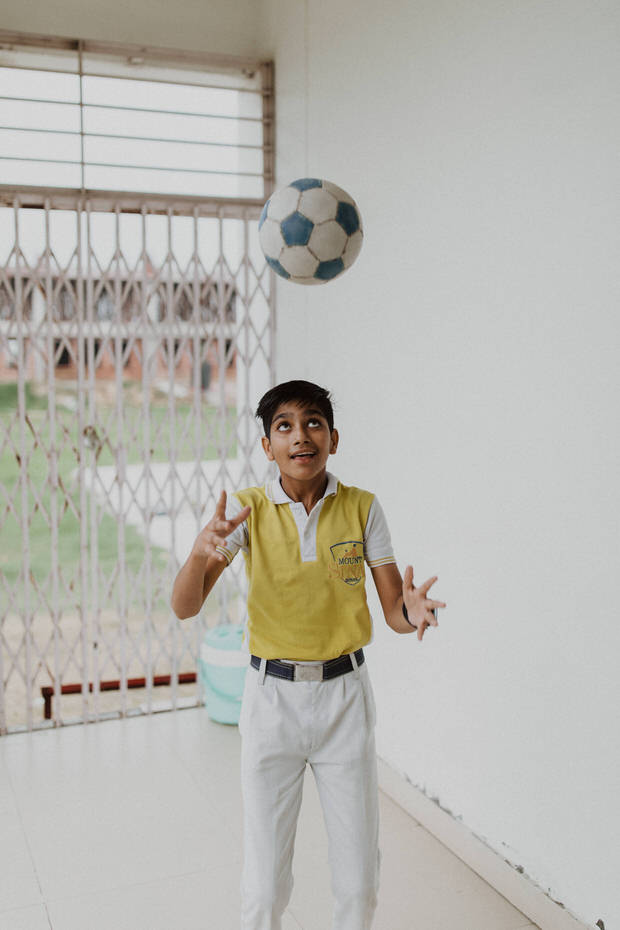 Anuja took note of this and was concerned about Aaditya, so she reached out to his mom and invited her to come to her office and chat about what they could do for him. Aaditya's mom was afraid that Mt. Sinai was going to kick him out of school due to his lack of attendance and her lack of ability to keep paying tuition, but Anuja remembered how badly Aaditya's father wanted him to study there. Anuja offered to give Aaditya free tuition, a huge financial burden lifted off his mother and a way for him to be in a safe, productive place during the day and not out getting into trouble with his friends.
Aaditya returned to the school and was taken under the wing of Anuja and Deepak's son, whose name is also Aaditya (Aady for short), and is the dean of Mt. Sinai. Aady really worked with Aaditya to get him back on track and succeed not only in school, but in life. Mt. Sinai's motto is "building global leaders for tomorrow," and focuses on the four pillars of mental, social, physical, and spiritual development. Mt. Sinai pours into its students at a relational level, and Aady mentoring Aaditya was a perfect example of that.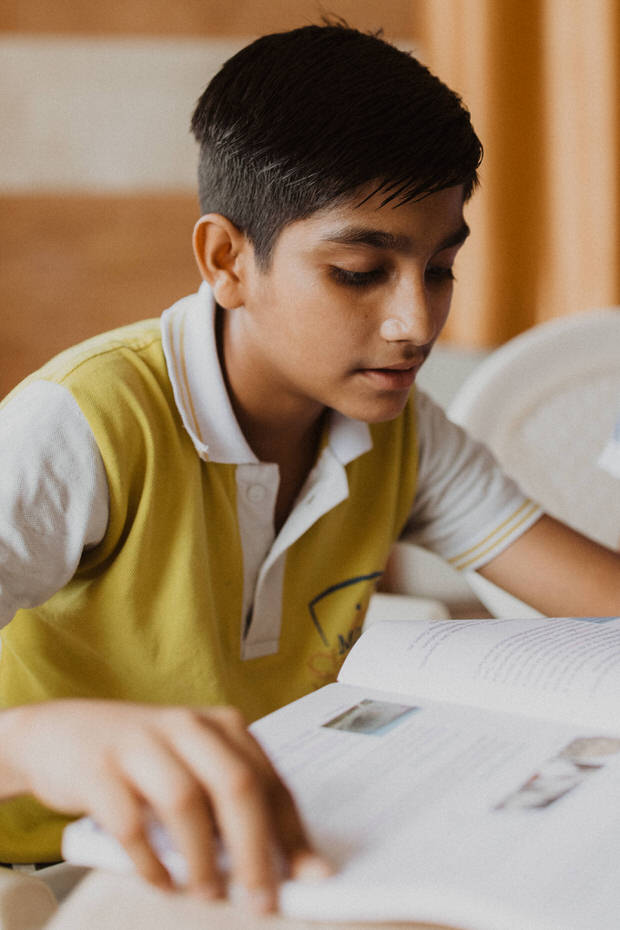 As for Navyaansh, he started coming to Mt. Sinai because it's a Christain school, and Christian schools in India put a strong emphasis on teaching English, which was important to him and his parents.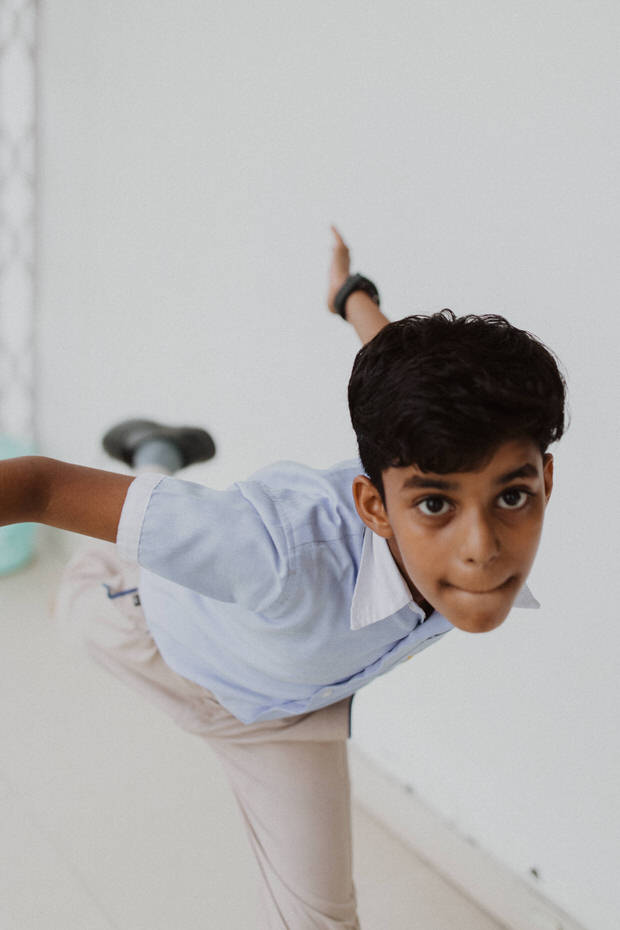 Both boys' faces lit up when they talked about how much they loved Mt. Sinai and the teachers there. They said that students can call their teachers Mon-Sat anytime before 10pm to get help with homework. I learned that in India it's sooo common for students to be hit or verbally berated by teachers during class, but Mt. Sinai has a specific "no touch" policy and always builds up their students. Mt. Sinai does things differently, and it's building a strong foundation in their students to pursue their big dreams and believe they can achieve anything; inspiration we all need in this world.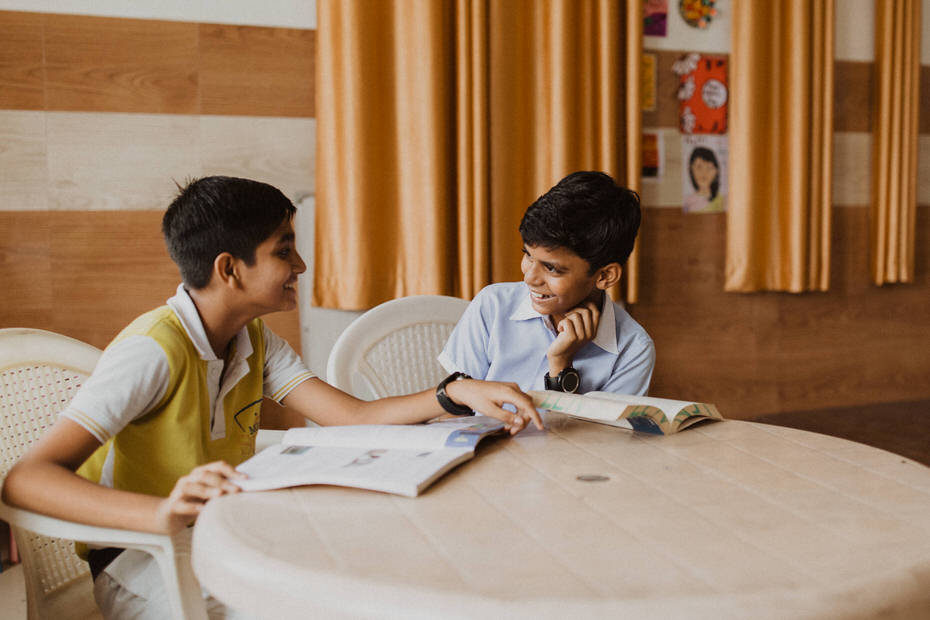 Both Aaditya and Navyaansh want to be part of the Indian Police Services when they grow up. They value protecting their loved ones and the community at large, and I believe in their capability just as much as their school does.