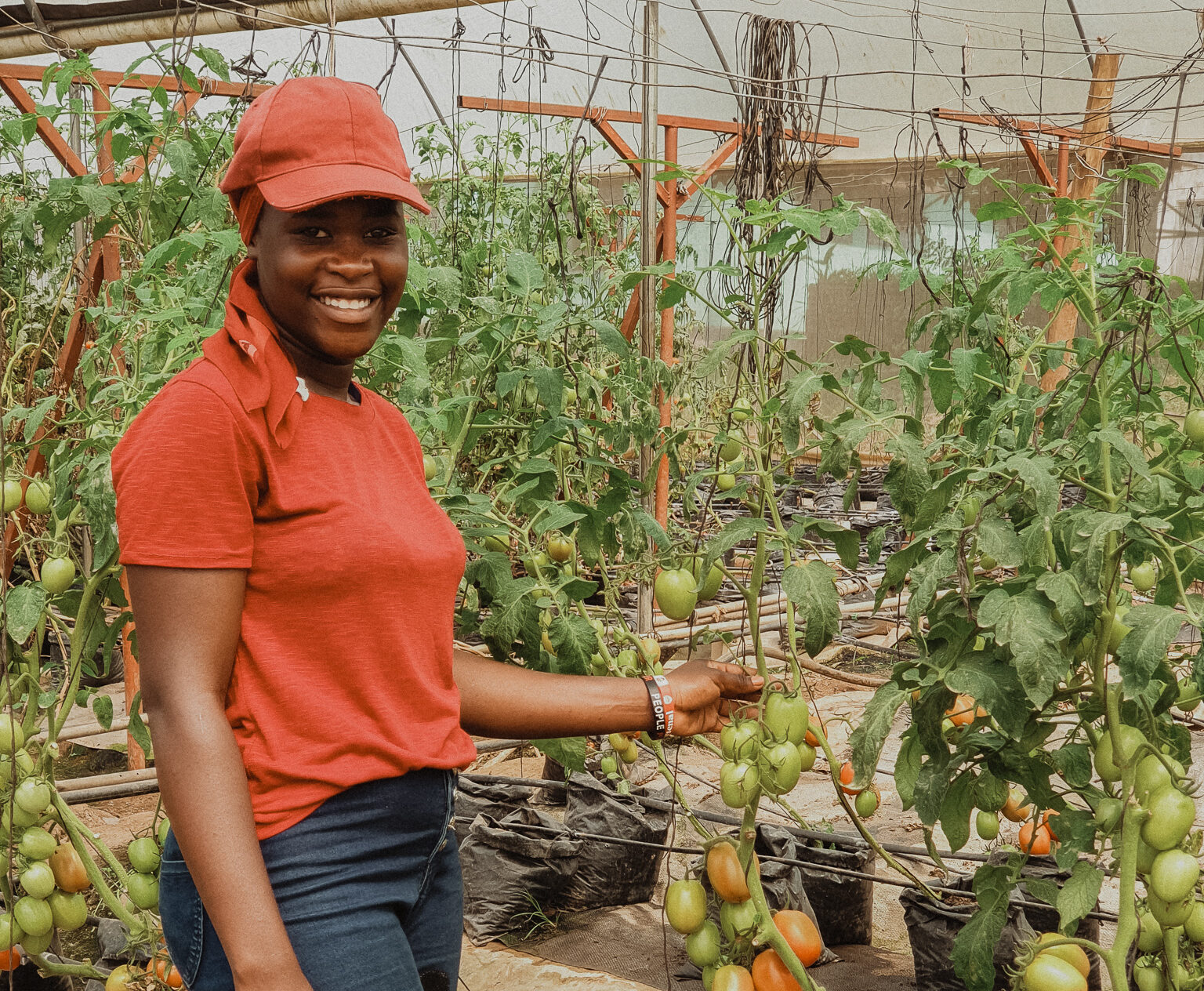 Fighting for an
education

and the hope of a better future.
I think there's something really special about the projects The Hope Venture does. Who knew a goat could bring security to a family, a backpack hope to a student, and an agriculture program purpose to a young mother. The needs these projects meet seem simple, but really, they're life-changing.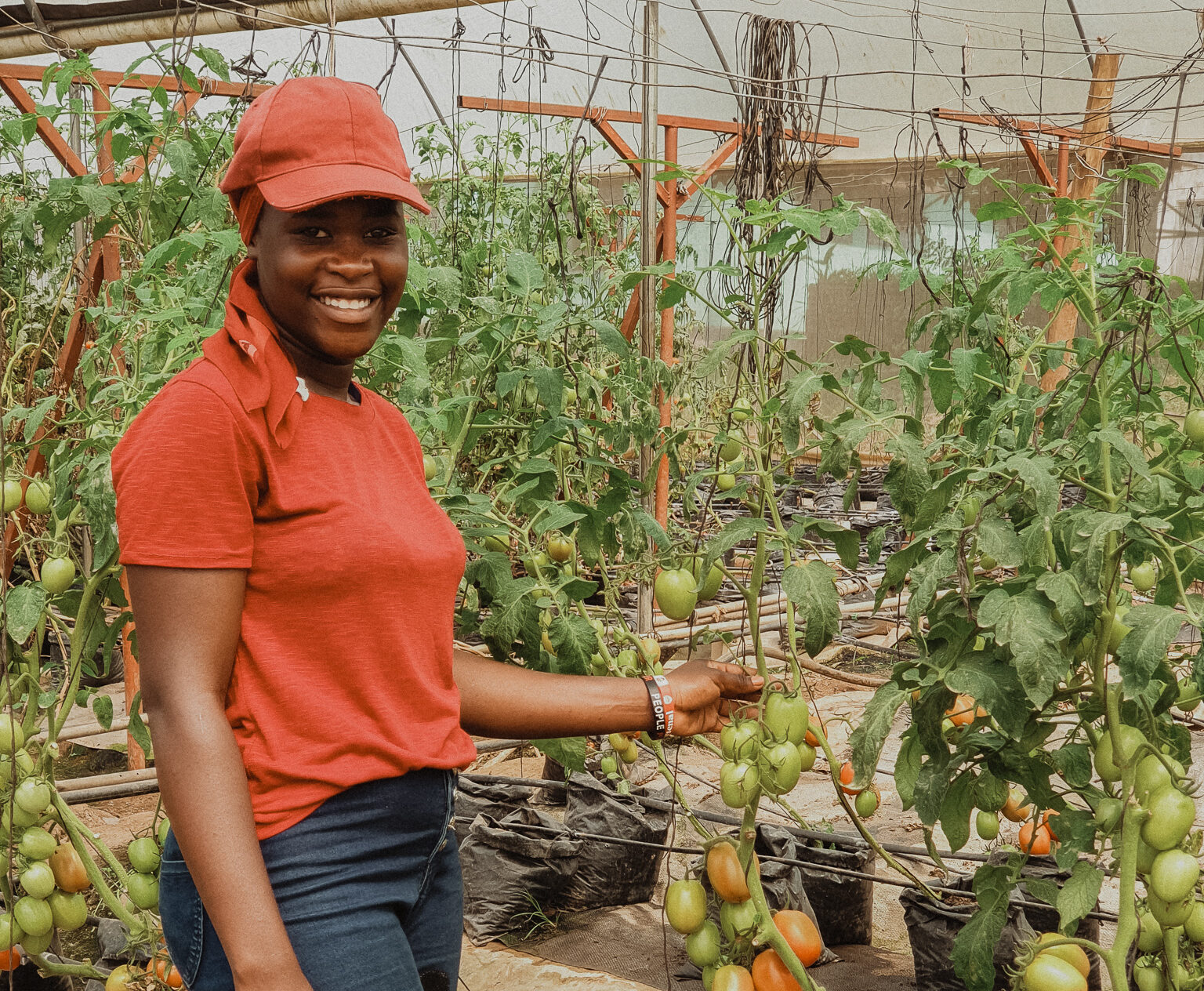 Meet Gloria. She's currently eighteen, the mother of one, living with her grandma, and about to begin her dream of farming her own plot of land. However, her life wasn't always this way. It was through pain, loss, and a prayer that she got to where she is now.
Her story starts with being an orphan, becoming pregnant, losing her closest friends, and being asked by her grandma to move out and find another home. On the brink of Gloria being homeless, her uncle stepped in and took her to Wakisa Ministries, a center and safehaven for pregnant women in Uganda.
Gloria was welcomed there and taught a skill; tailoring. It seems simple, but she excelled at the craft and even sewed Vivian, Wakisa Ministries Director, a dress. When Gloria returned home from Wakisa, now as a mother with her one-year-old son, she had dreams of being able to attend school and receive training and education, but she knew there was no way that could happen, given her circumstances. Gloria prayed about it, and boy did God come through for His daughter.
Gloria was able to interview at Agromax, a partner with The Hope Venture that provides a 6-month agriculture program for women, and was accepted into the school in 2020. She's been learning incredible skills, like how to treat soil, use fertilizers, and she's even growing her very own tomatoes and sweet peppers in the school's greenhouse. She's been taken in and given a skill that will be able to sustain her and her little one. She's been treated with respect. She's been given a shot at a beautiful future for her and her child.
And what's even better, Gloria's uncle has a ¼ acre of land that he plans to let her farm a small portion of once she's done in the Agromax program. She'll be able to live out her dreams now, and with her tailoring and agriculture skills, the sky's her limit.