https://www.youtube.com/watch?v=mDMcCyVD21w
Do what
you

love for

hope

.

We believe anyone can use their talents and passions to make a difference in the world. Whether you are a cornhole champion, a master painter, a couch potato or anything in between, we want to empower you to use the things you love for hope. If you are like, "yesss that's me," this is the place for you.
Here are some of our favorite fundraisers: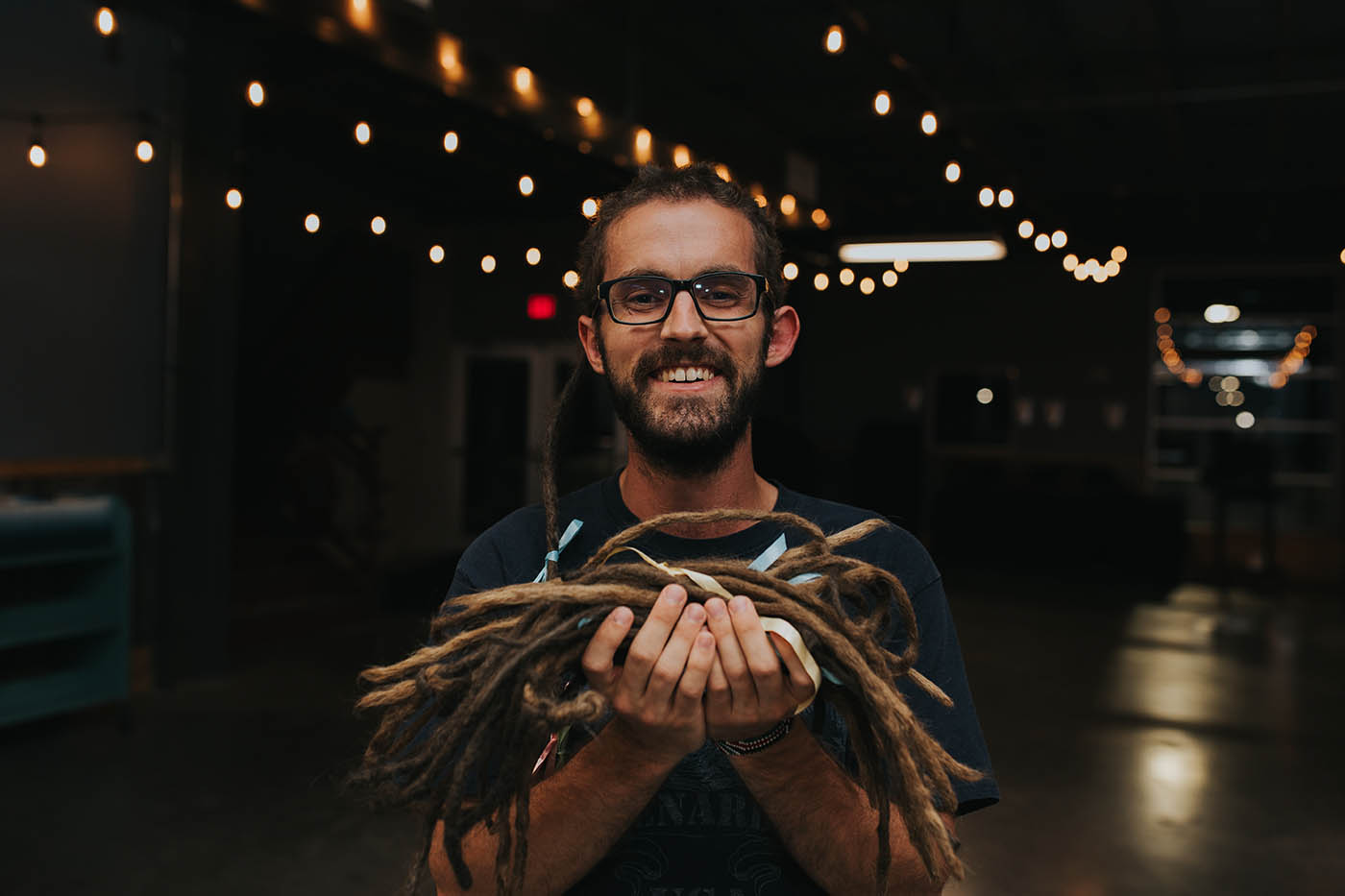 Hair For Hope.
Hunter and Ezra both decided to auction off their dreadlocks to raise money. Hunter raised enough to sponsor a high school student for four years and Ezra raised enough to provide more than 500 backpacks to kids in India.
$7875 Raised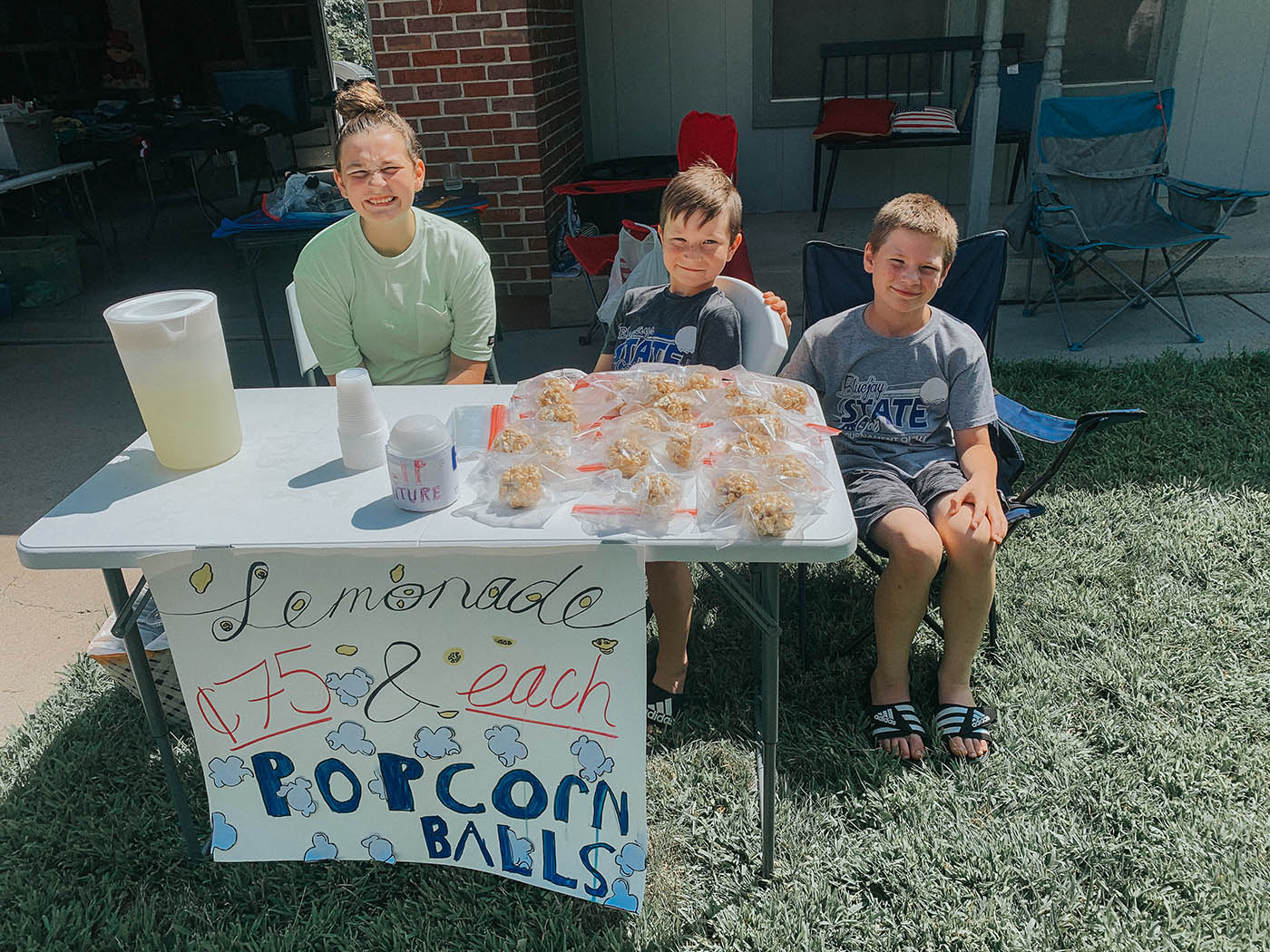 Lemonade Stand.
Nichole's kids sold lemonade and popcorn balls at their family garage sale to raise money for the Backpack Project. They were thrilled to be able to make an impact in the lives of people all the way around the world!
$50 Raised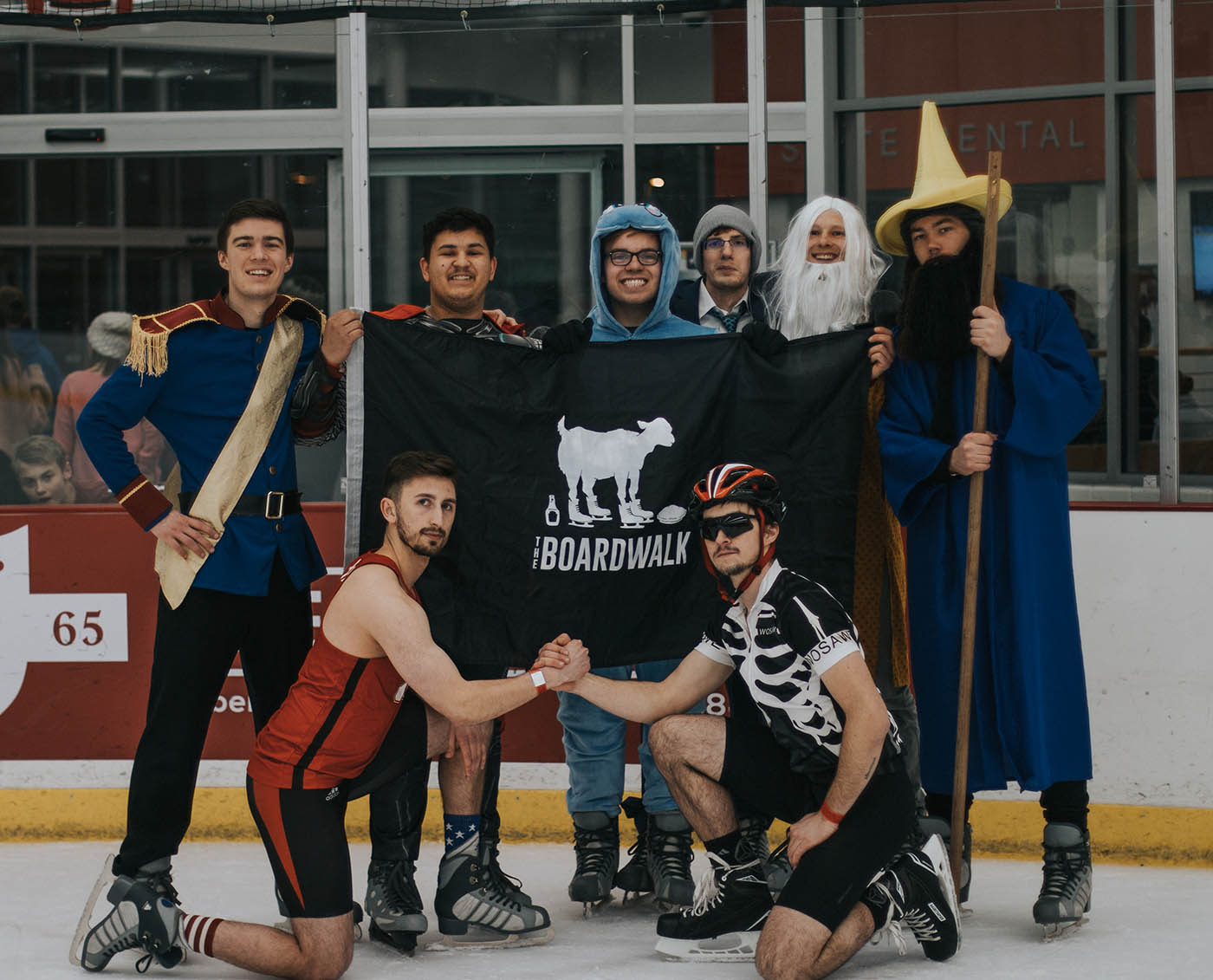 The Boardwalk.
Nine roommates in one house set out to raise $1000 by doing crazy challenges. They all posted videos asking their friends to donate and the money poured in. So much so that they had to change their goal. After pies to the face, chest hair waxed off, heads shaved, funny costumes worn and more, The Boardwalk helped us distribute over 160 goats to families in Kenya.
$6530 Raised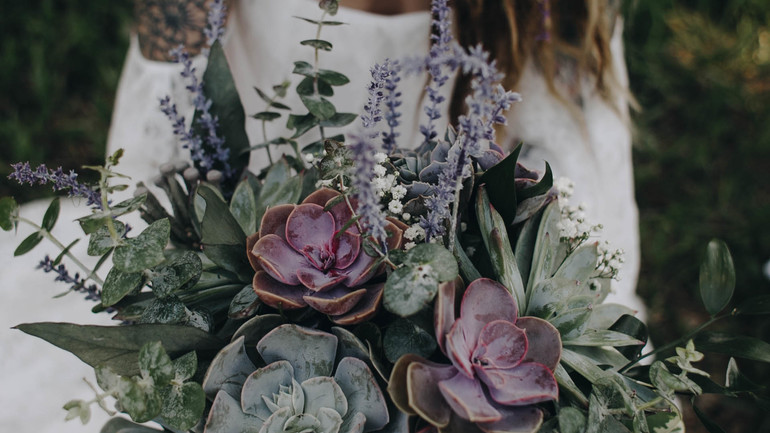 Weddings For Change.
Michaela decided to use her skill as a wedding photographer to raise money for The Hope Venture. She went out and told potential clients that if they booked her during her fundraiser, she would donate a portion of her profit to Feeding Centers.
$1340 Raised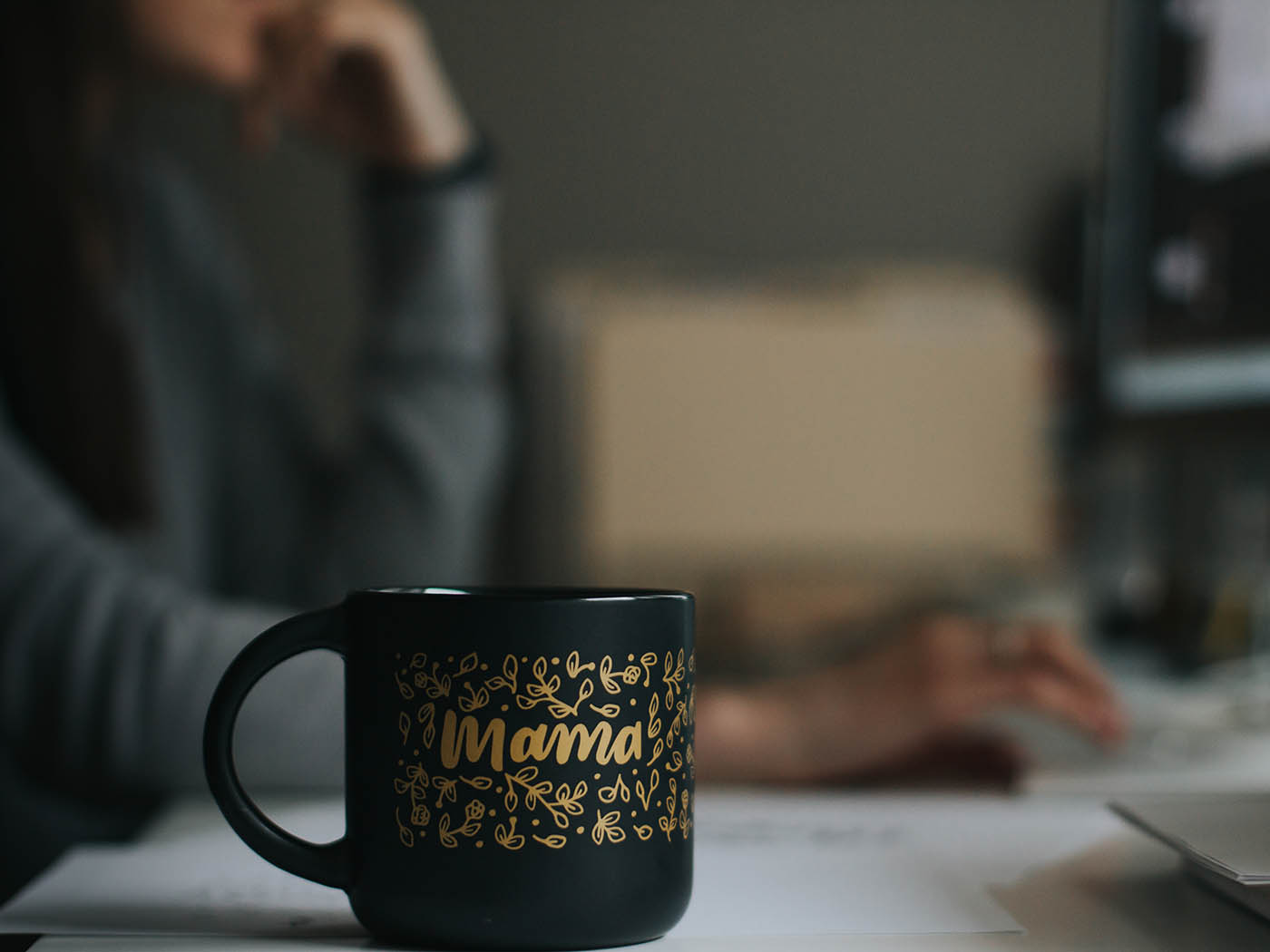 Mama Mugs.
After reading through The Hope Venture catalog, Machelle loved our Mama Kit project and wanted to help. She designed these amazing "Mama Mugs" and sold them through her etsy shop. We partnered with her and we able to find a matching donor so every mug she sold was able to provide two Mama Kits to expecting mother's in Uganda.
$4446 Raised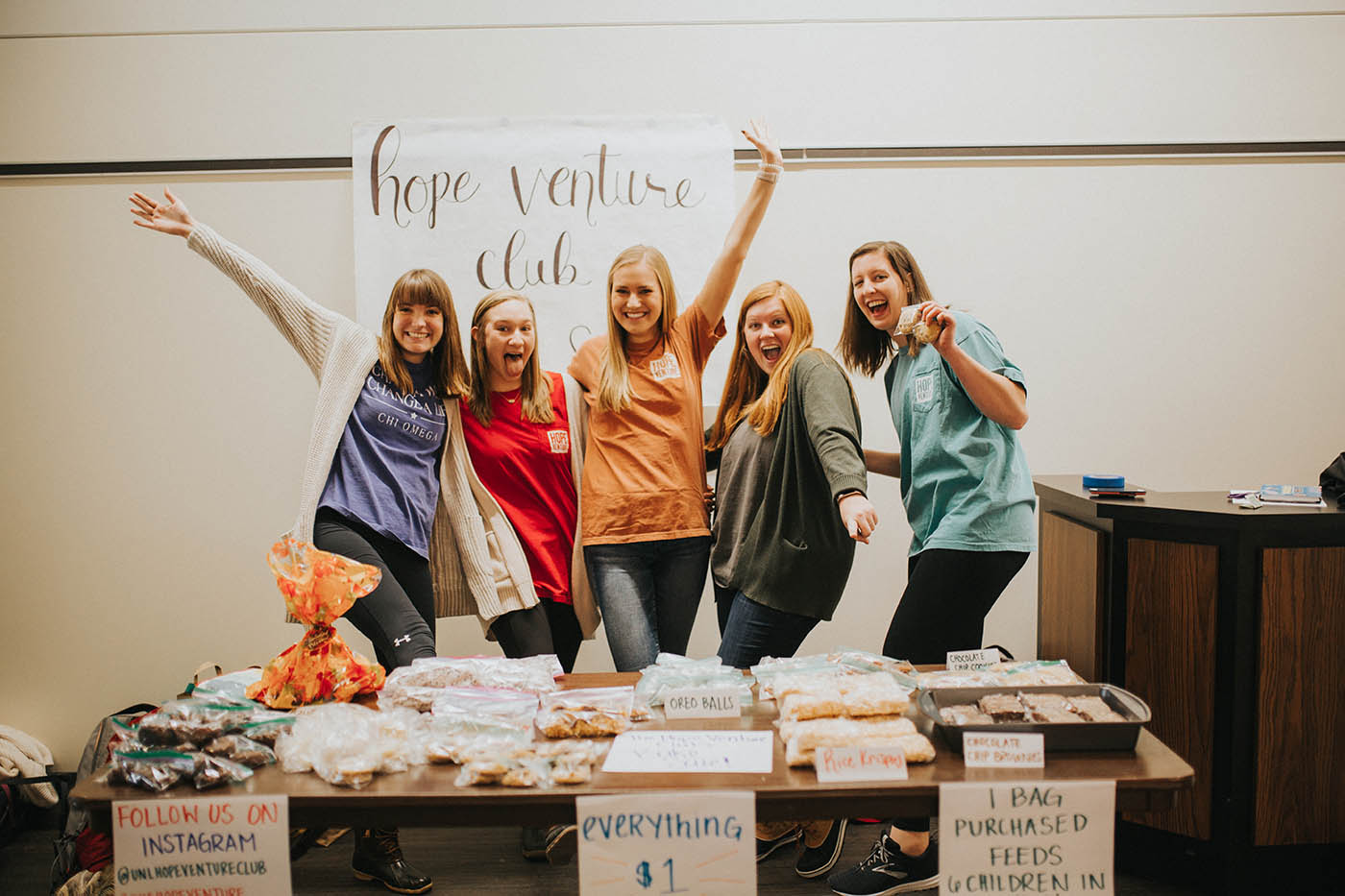 Bake Sale.
There is a Hope Venture Club at the University of Nebraska and they have put on some awesome fundraisers. Last year, they set up a bake sale in the Student Union and they were able to sell cookies, brownies and all kinds of treats to raise money for our Feeding Centers.
$333 Raised