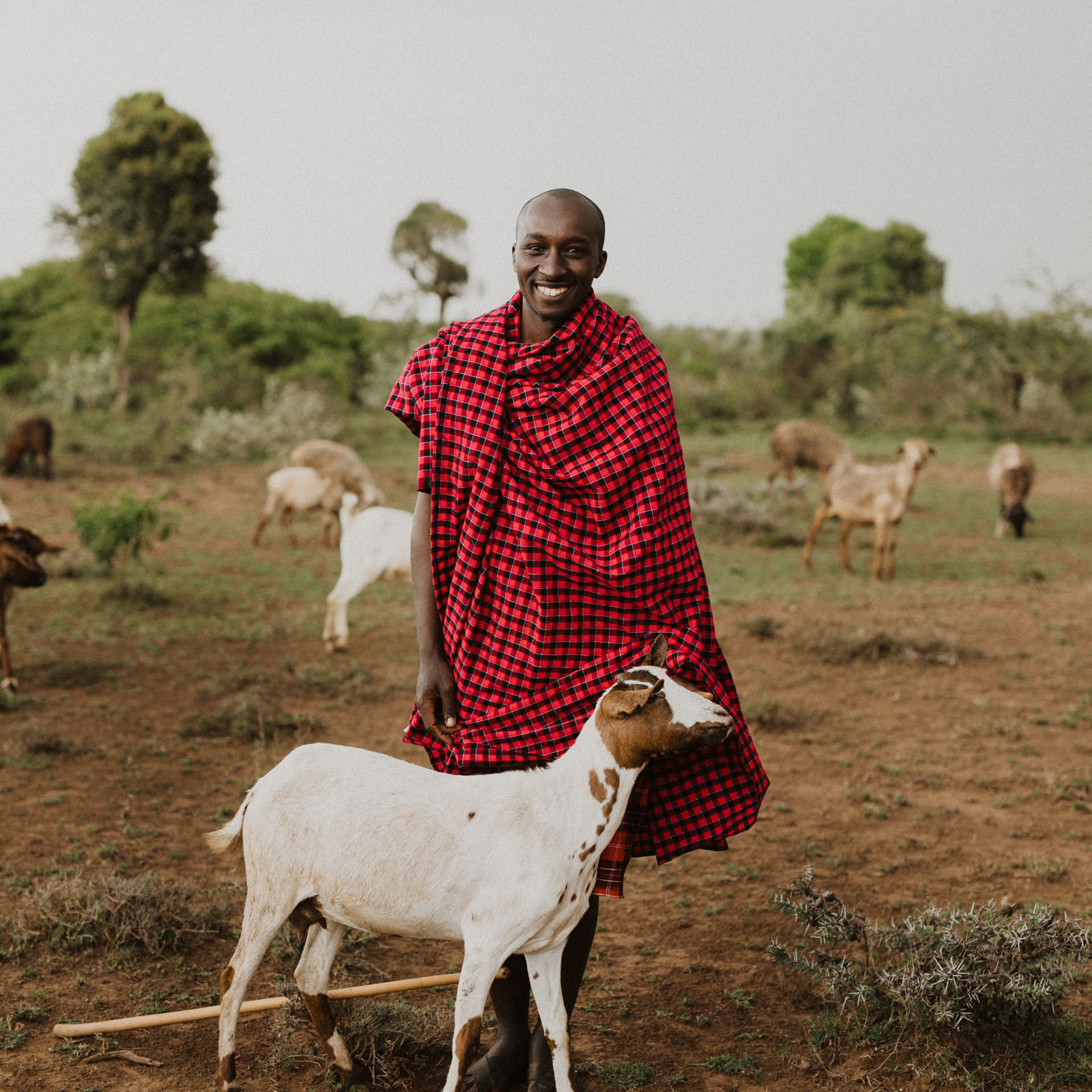 The journey to support his family and the
relief

of a goat.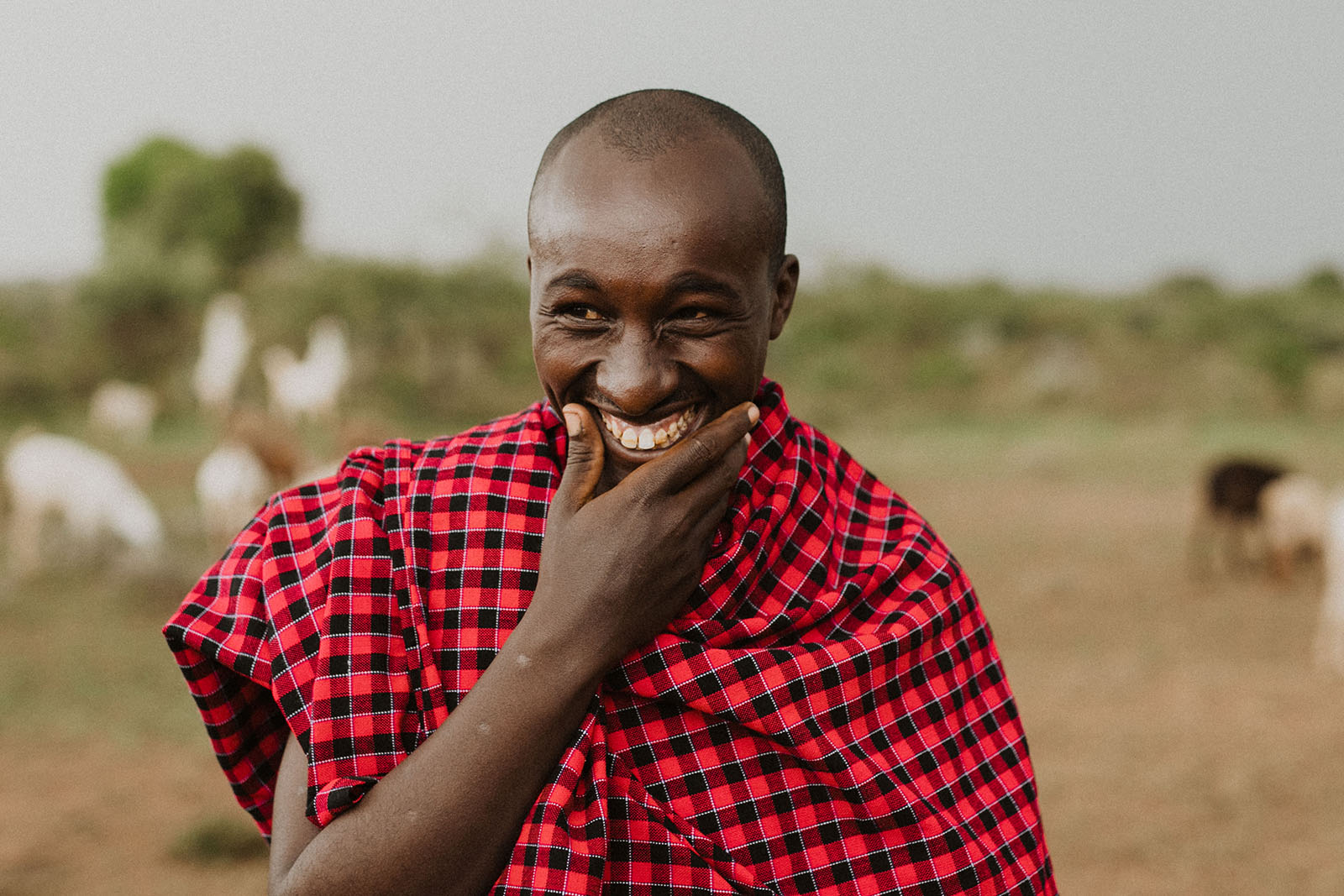 George had a big grin when I met him. He spoke remarkably good English, so we talked a lot as we walked. He wore a plaid shuka around his shoulders, standard for a Massai man here. He shared of his struggles, of his hopes, and of how he and his wife Emily got a goat for the first time this year.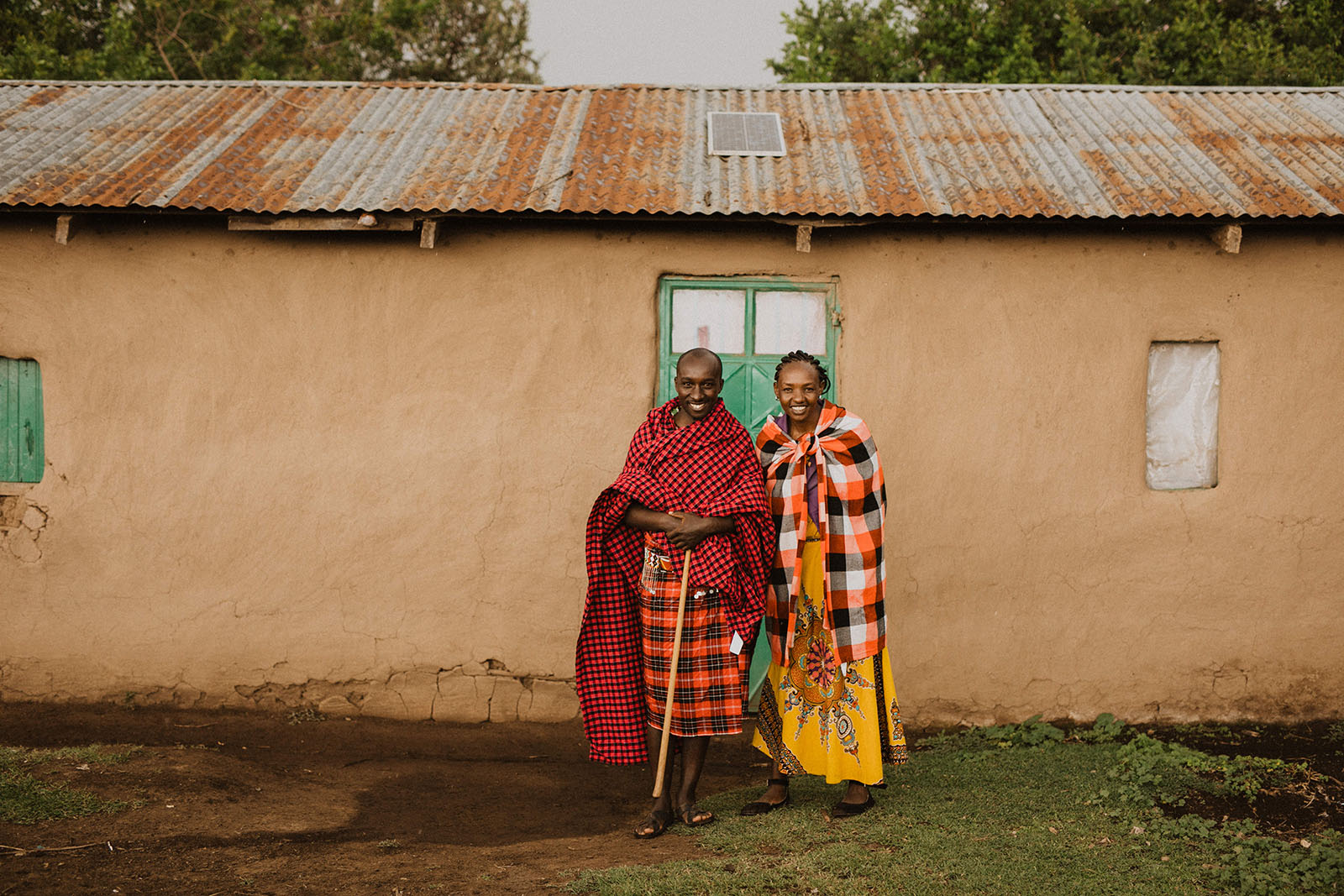 George's mom got cancer a few years back, a brain tumor, and then she passed away in 2019. The loneliness of that was as fresh as if it were yesterday. He missed his mom. It was written all over him. Perhaps it was because he loved her. Perhaps it was because it was just so scary to think about what would need to happen next. George has five younger siblings, the youngest of which was 3 when his mom died, and now he needed to care for all of them. The pressure to take care of these kids was a lot for a young 24-year-old man.
He started a boda boda business, which in Kenya means he was like a taxi driver on a motorcycle. People got rides on the back of his bike to go anywhere they wanted, but when the Coronavirus hit, people could no longer ride on the back of a motorcycle with a stranger. Very quickly there was no income. How would he survive? He had so many people to take care of. And to add to everything at the time, his wife was pregnant with their first baby (they now have a 6-month-old son).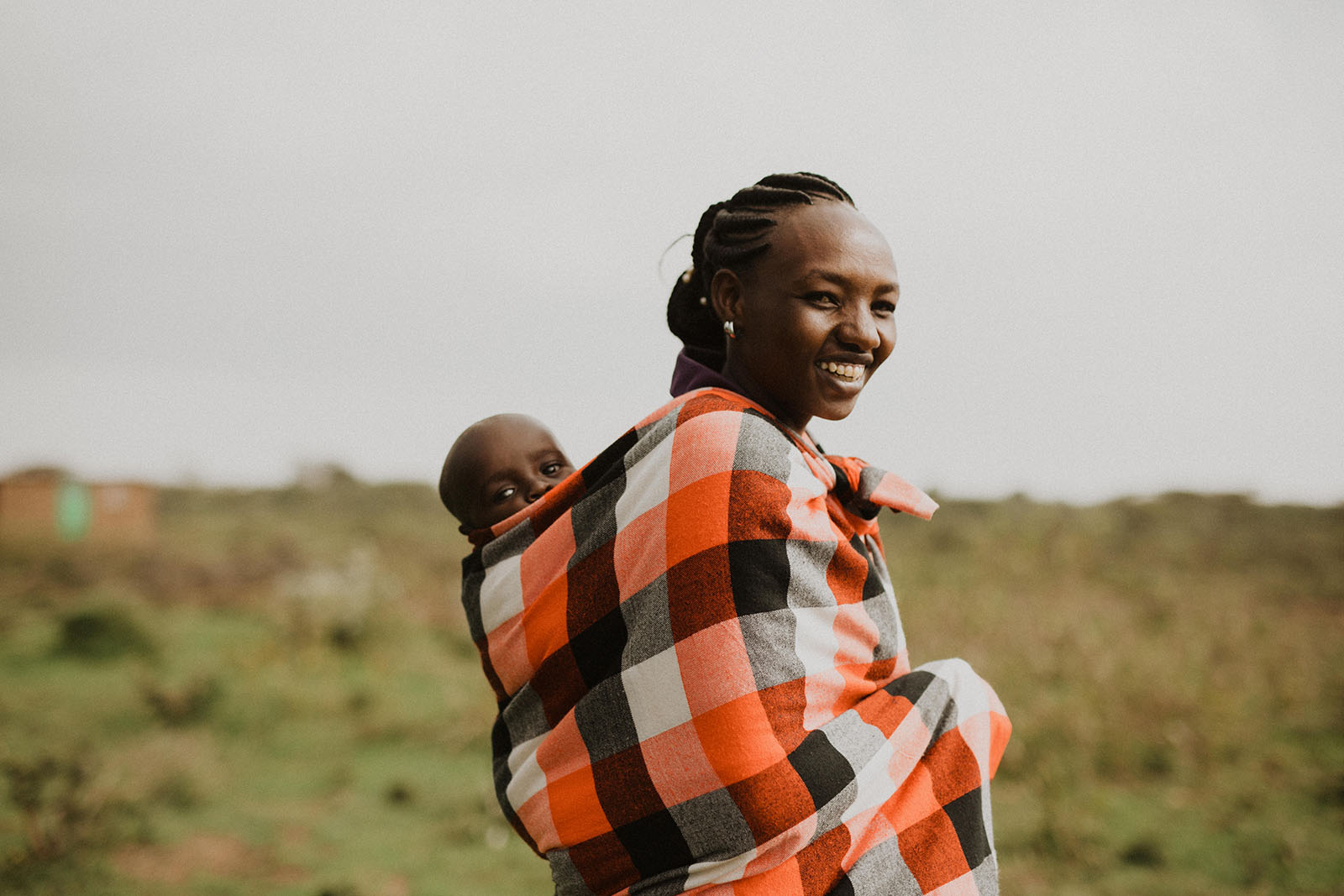 He, like so many others, had to get creative about what to do. They live near a forested area (well, not the Amazon jungle type of forest, more like the barren brier-filled type of forest) so he began collecting wood and figured out how to sell it. He's getting by, but when he got a goat from The Hope Venture, it was a huge relief. Every little bit helps and this goat would provide milk for the family. This was especially helpful for the new baby, as the milk provides good nutrition. I could see the hope it brought him.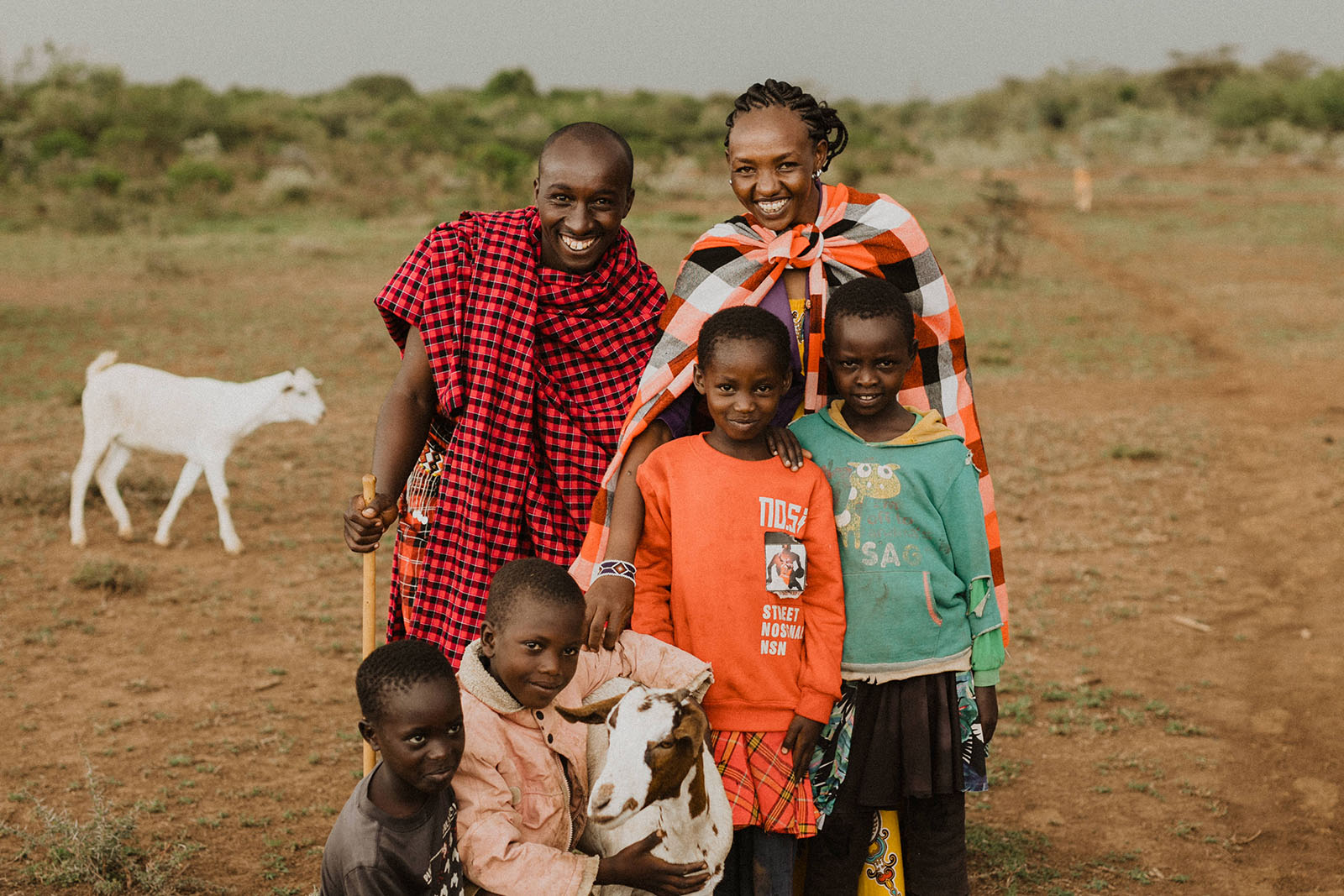 The grave of his mom was nearby and we went out and prayed for George and his family.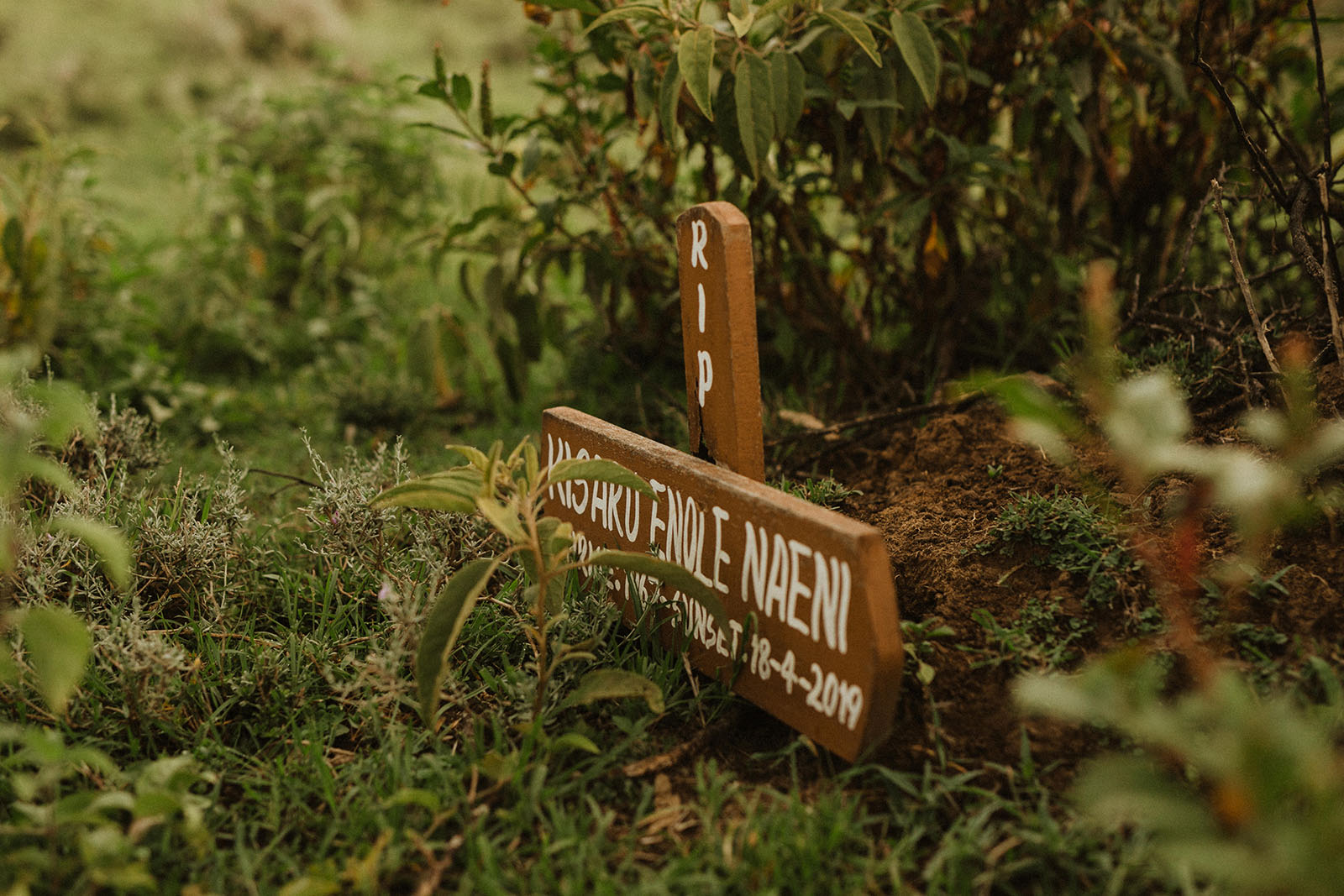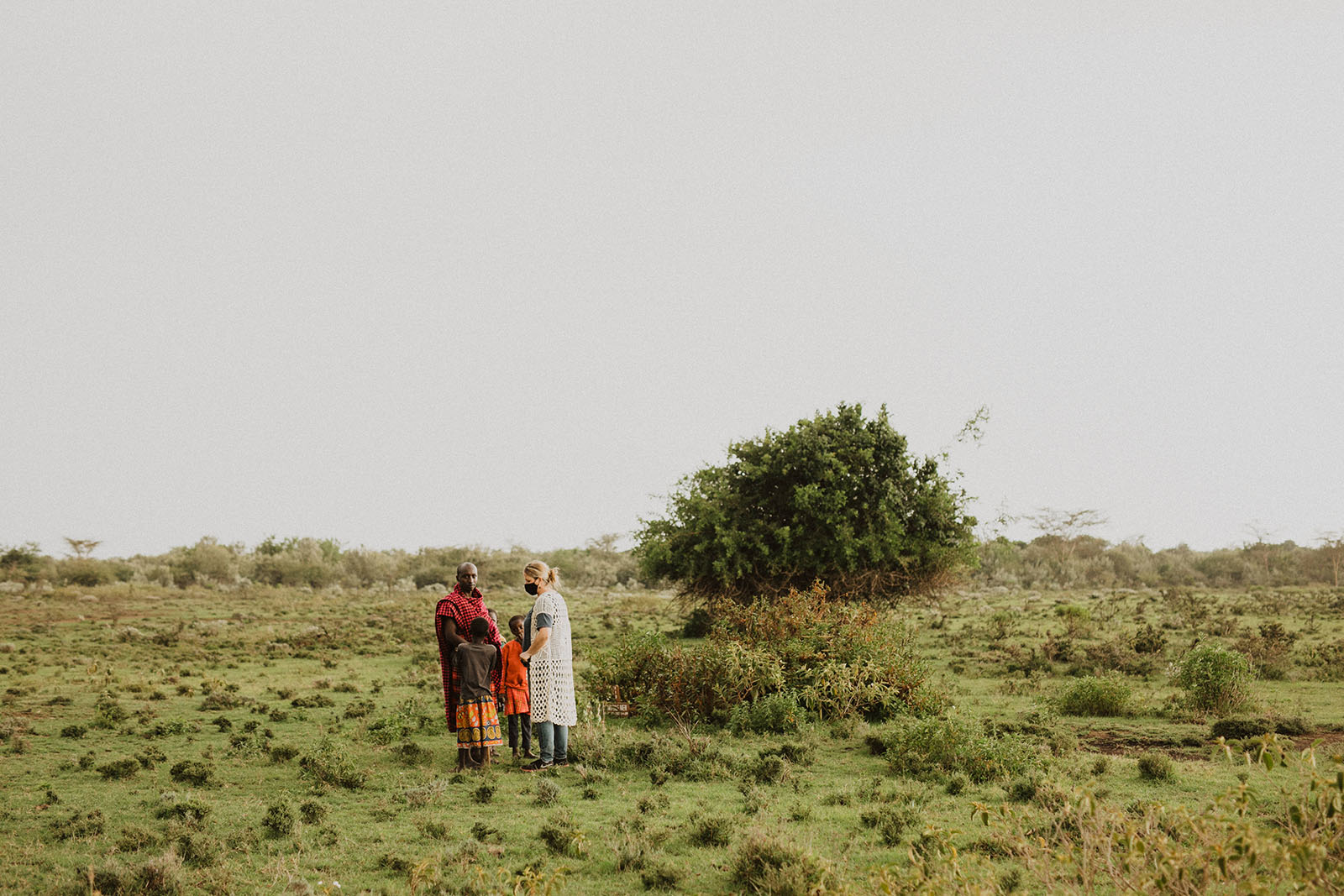 He told me that maybe now God was bringing other blessings into his life. He was touched that someone he had never met from across the globe would provide a goat for him and his family. While nothing could replace the loss of his mom, he could see that there were other people, other acts of kindness, that were reminding him God was still there, still caring for him. It was in his eyes- hope. And it was beautiful.