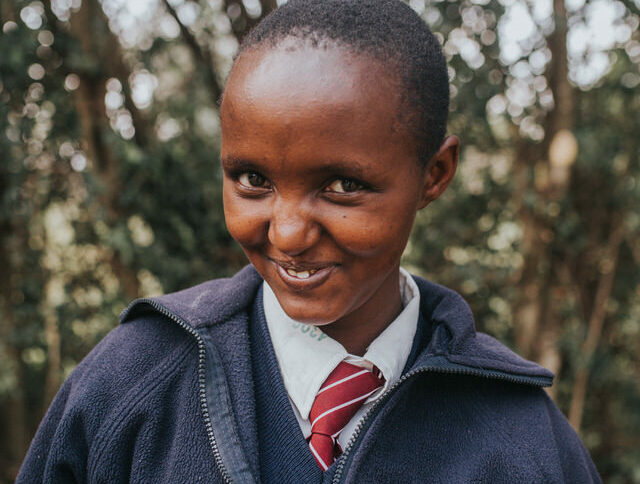 A
blessing

to those around her.

Nashorua or as she goes by, 'Shernice' is a sixteen year old Kenyan High Schooler in form 2 from Narok, Kenya. Shernice starts her day off at 5am in order to get in a few extra hours of studying before her school starts. She attends Maasi Girls Secondary School from 8am until about 5 or 6pm. Now at this point an average, American high schooler would go home to relax or visit a friends house. For Shernice, she goes to work with her parents.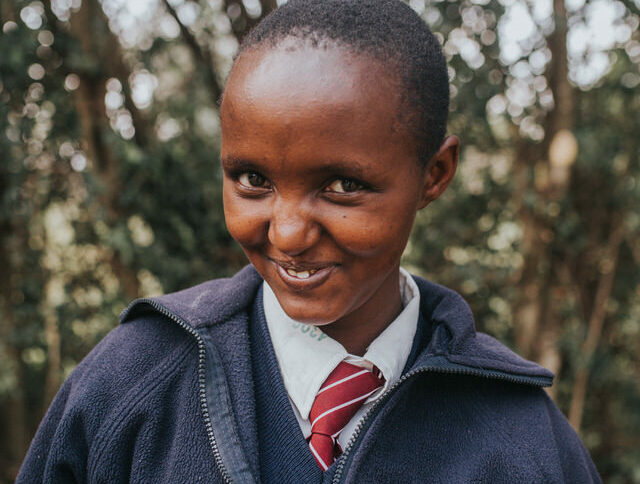 In order to provide for her large family including 2 brothers and 3 sisters, Shernice helps her father barter around for work. She spends all night helping her father look for work whether that be by taking care of another neighbors animals, helping her mother prepare a meal or taking care of her many siblings. Shernice is a blessing to her family. In fact, her first name, 'Nashorua,' means blessings in Swahili. Her life is by no means easy, yet she still serves and loves her family and friends like no other person I know. You wouldn't be able to tell her circumstances by looking at her as she radiates joy and humility in all that she does. To her, her life is normal. She doesn't know any different. As I sat down to talk to her about her story, she was so inspiring. She has such a strong faith and delights in her savior's healing works. She mentioned to me, "God raises up the humble people." This simple phrase is so significant to her as she truly does not want to be recognized for her actions and hard work. Because she has grown into such a servant at this young age she aspires to 'be able to help others just as those have done for her.' She is forever grateful for her sponsorship and so deserving. She has taught me a lot about what it looks like rejoice in being a servant who exemplifies Christ in all that she does. She is a blessing.