How a mix-up at a school is now
changing lives

all over Kenya.
She's doing WHAAAT now?? She's working for WHO??
I met Beatrice 10 years ago and had no idea back then what I would know now.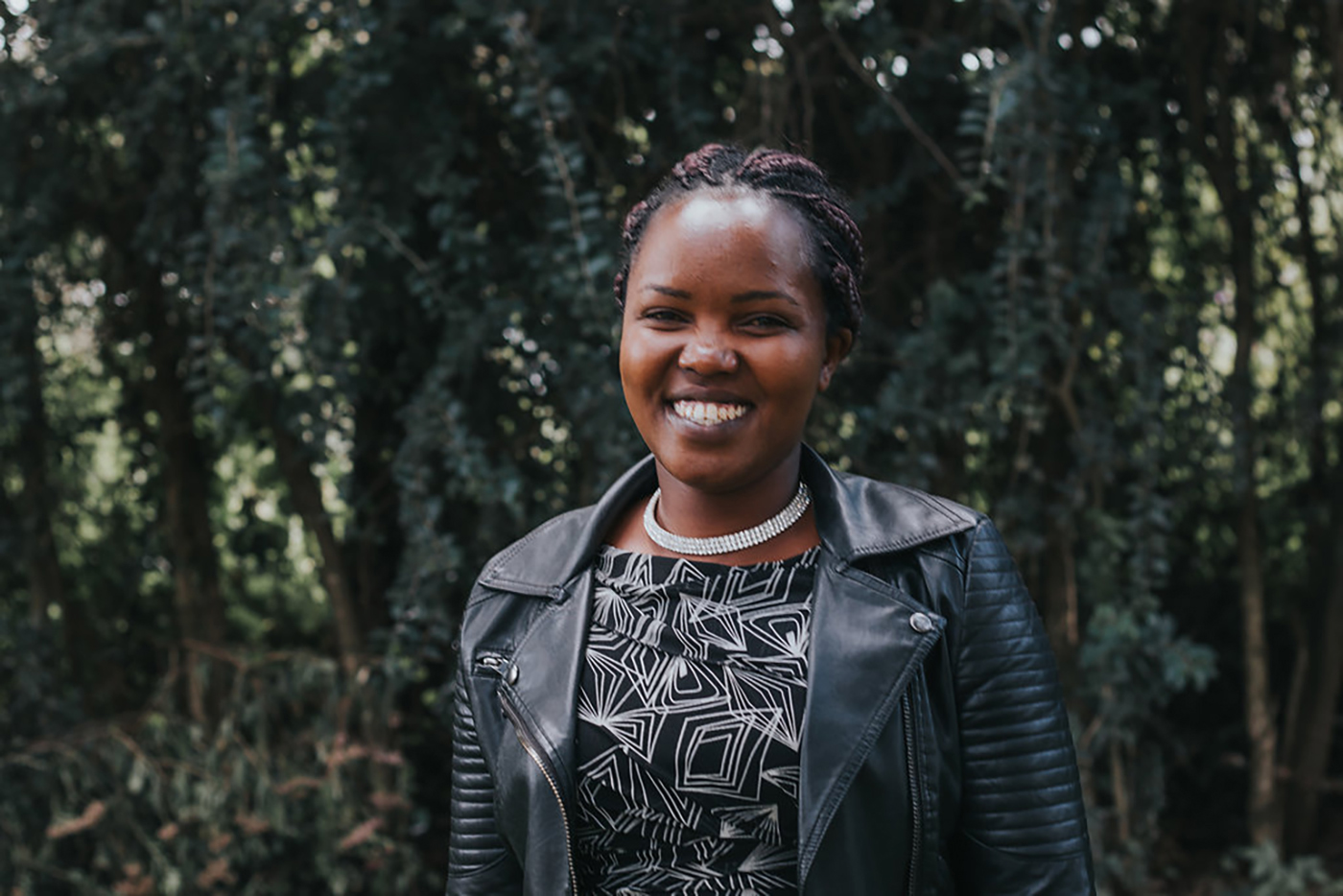 In fact, we weren't even supposed to meet. We were looking for Eunice Kuyioni, not Beatrice Kuyioni. But when our Hope Venture team (ie, back then it was just two of us, me and Meghan) asked to meet her, the Deputy Principal of the school brought the wrong girl. Our partner found out and was embarrassed and had no idea what to say right in front of Beatrice. So after we left her, after telling her we were so excited to sponsor her, he confessed that the Principal got it wrong and asked what to do. At that time we were sponsoring only a handful of people. This was a big mistake. We didn't have extra money; we barely could fund the others.
Beatrice grew up in a single-parent family.  Her father died when she was young. She can't even remember her father. Her older brother and sister managed to finish high school with the help of the community. Their family had nothing except a piece of land. She was in public school for elementary school but the fees for secondary school became unmanageable. At that was the time, her older brother committed suicide due to some of the family problems. This was devastating because he had received an education and was to be the breadwinner and support them all, but now he was gone too. Beatrice could feel the hopelessness. How could both her father and older brother be gone? What were they to do?
That was right before she met Meghan and I.
We didn't even know this whole story back then. We just couldn't stand the thought of telling her she wasn't sponsored… and while that's not great reasoning for an organization to begin a sponsorship, we decided to ask God to raise up a sponsor for Beatrice. And He did.
I can say that's the only time that's happened. But I can't say now that it was really a mistake. I feel so thankful to get to be a part of Beatrice's life. You see now, ten years later, after finishing high school and college, Beatrice works for The Hope Venture as part of our Student Sponsorship Team. That's right, she helps kids just like herself.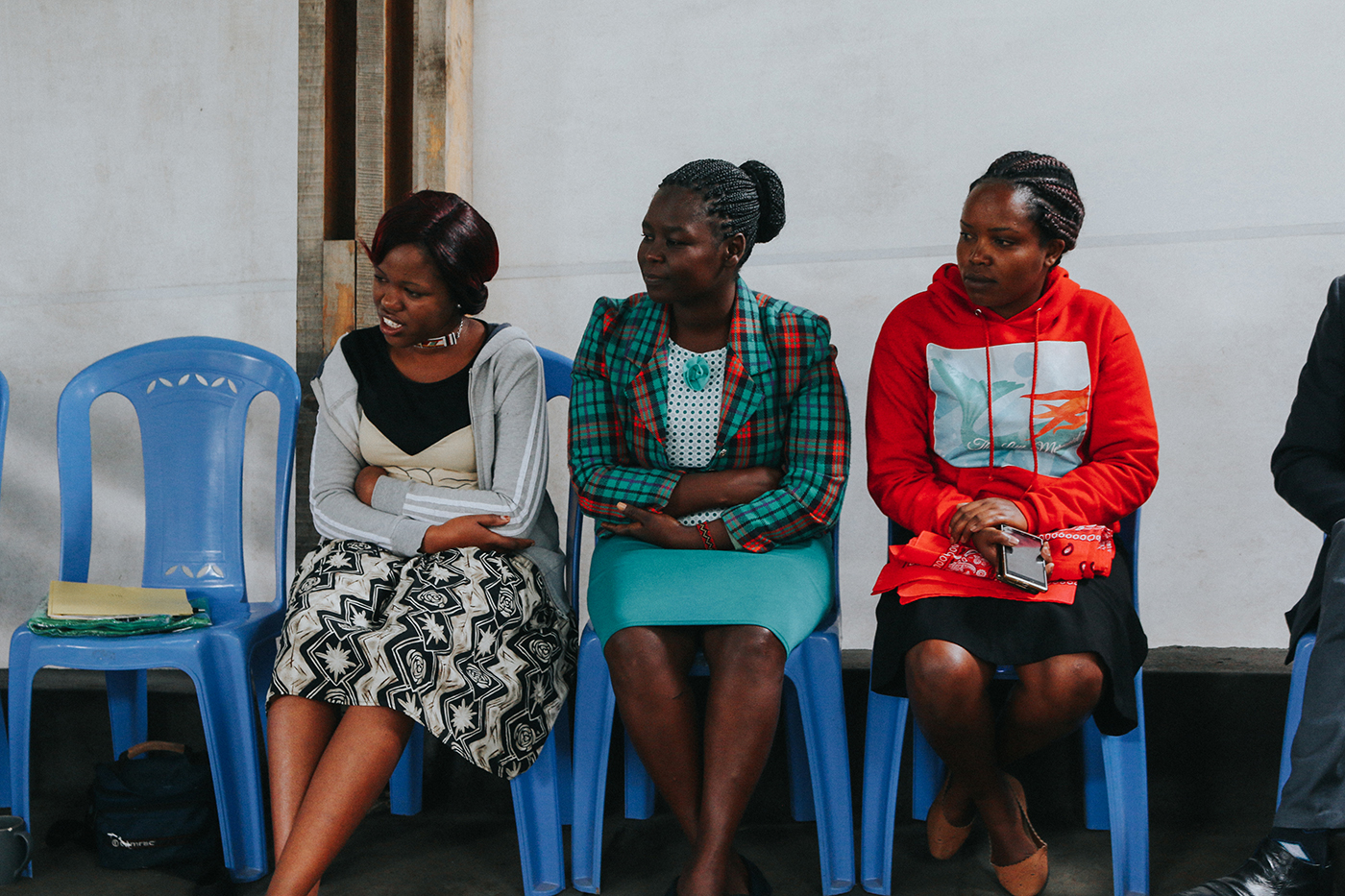 As we celebrate 11 years as The Hope Venture this month, I'm reminded of our humble beginnings. We worked in a basement. We didn't do it all perfectly. But we trusted God one step at a time. And now people like Beatrice have seen God be faithful and so are turning around to spread that joy to someone else. Pretty stinkin' awesome if you ask me.