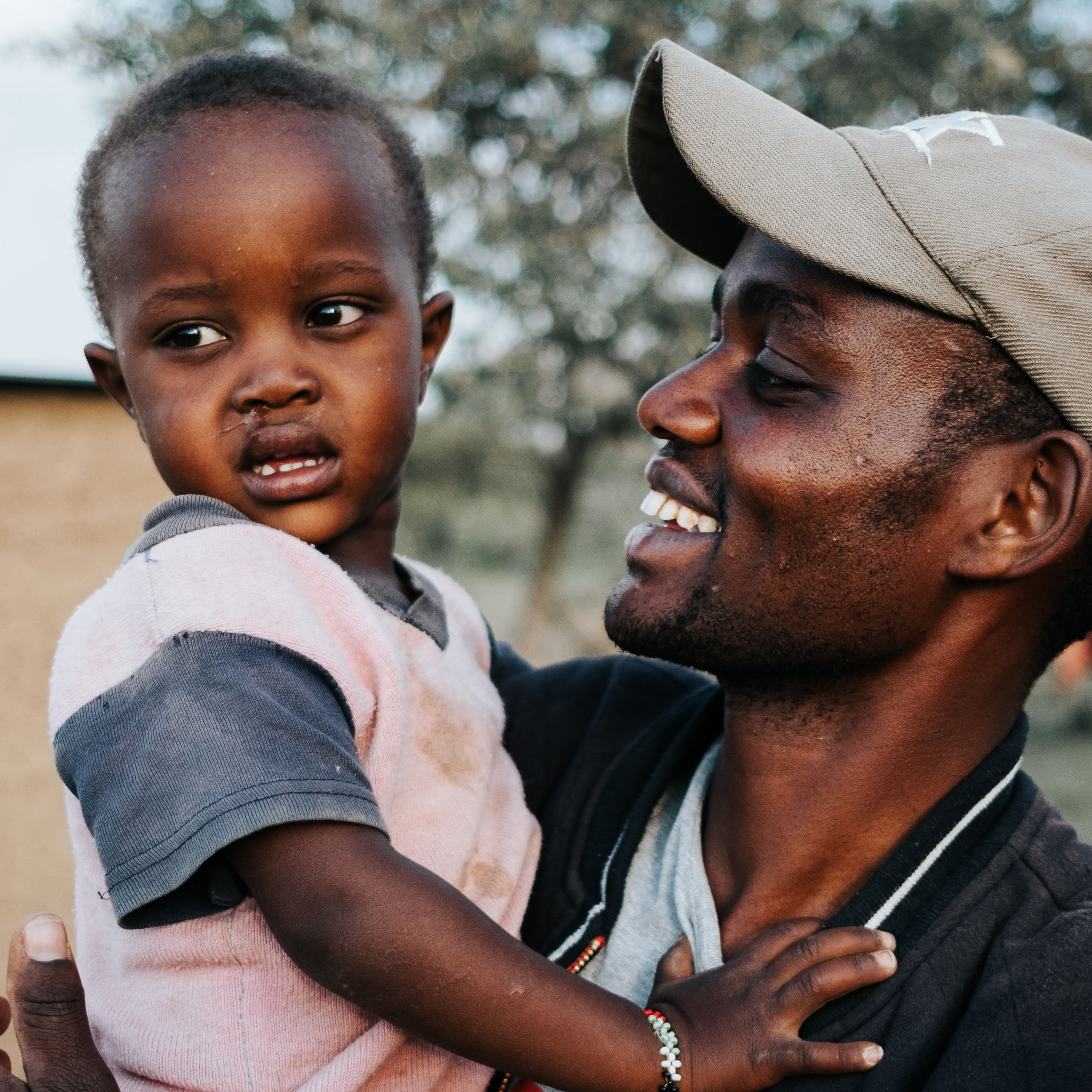 Small huts made from
dung

and sticks.

Some people. And a few animals. Not much more. The land is dry in this region and it is difficult for animals to survive… with the exception of goats.

The first time we visited, we were really amazed at what a difference a goat could make to someone. The milk from the goats provides sustenance to families and individuals in extreme poverty. Sometimes the goats reproduce. Sometimes they produce so much milk that owners can sell the milk to buy clothes and school supplies for their kids. We love this project.
DONATE
In this drought-ridden area of Kenya, residents struggle to survive.  They need food. They have little to drink. They live in stick and dung homes.
For $40, we can provide a goat to a needy individual or family.  These goats are hardy and can survive the elements while still providing nutritious milk. Often they reproduce and multiply their impact. In addition, we have provided cows to a school to help supply milk.
From 2010 thru Q2, 2020:
Goat/cow Income all time: $73,243
Goat/cow expenses all time: $71,284
% of donated goat/cow funds going directly to project: 100%
# of goats/cows distributed or raised pre-2020: 1285 goats, 6 cows
# of goats distributed or raised this year: 170 goats