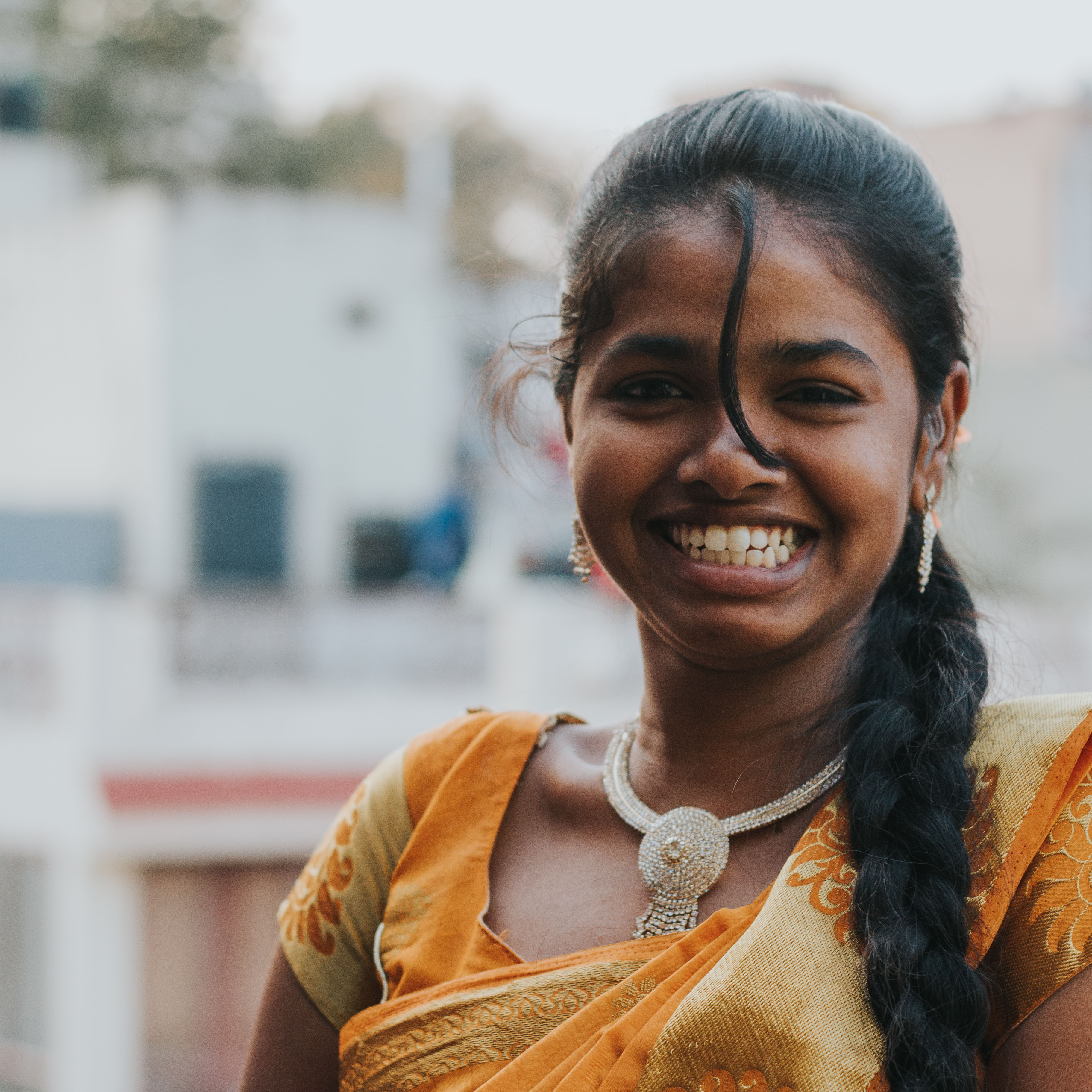 We desire to educate and
train
people. We hope that they can improve their life situation and their own dignity as a result. Our vocational training projects vary with the different needs of people we are helping. From impoverished women who need some additional income for their families, to those full of shame looking for a better sense of self-worth, our projects are bringing hope and help to those in need.
DONATE
Illiteracy is #1 in the world in India. In addition, families here can often make less than $2/day.  An education can change all that. Women are the most left behind. Learning a skill (for about $600 per student) can improve self-esteem as well as help income.
We currently run 4 Tailoring Centers in South India of about 10-30 women who come every weekday.  We have 2 locations where we teach computers. We have one location where we train women in agriculture and one location where ex-prostitutes do tailoring.
From 2010 thru Q2, 2020:
VT Income all time: $144,549
VT expenses all time: $125,195
% of VT funds going directly to project: 100%
Total # people we've helped pre-2020 /this year: 
807/497