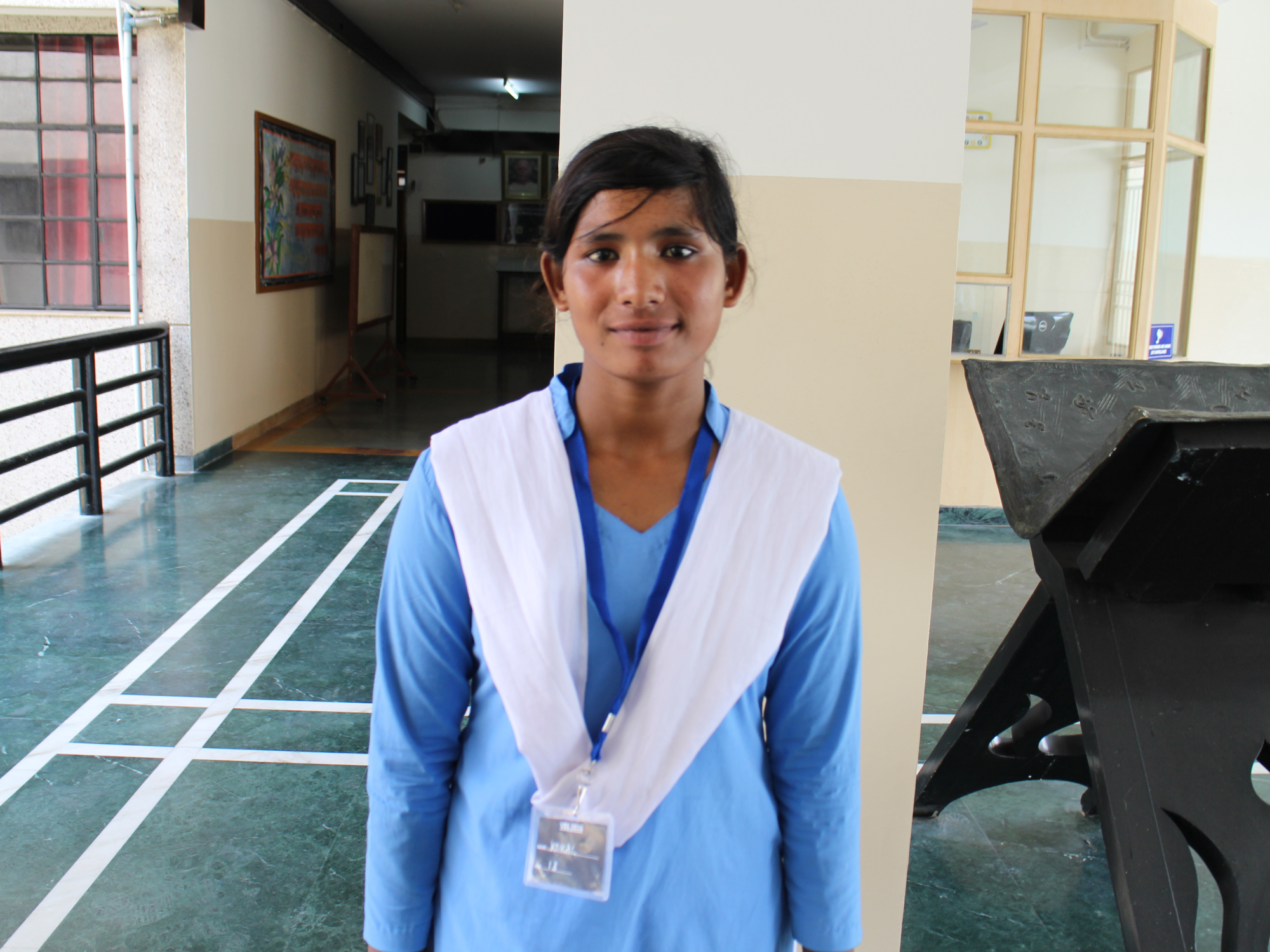 We seek to boost
education
in lots of ways. One example of that is our efforts among people in some of the worst slums in Delhi. We have been working with about 130 students in two schools in the area. We help train teachers, fund the schools' salaries, rent and supplies, and pray for their success.
As a result, kids' lives are changing. Some are the first in their family to go to school. Some are getting admittance into private schools after finishing with us (we currently do not go past 3rd grade). Many are finding a hope and a love they've never known.
Our heart is to give disadvantaged kids an opportunity to get an education. In an effort to create a sustainable model for this, in 2017 we launched efforts to help construct a large K-12 school north of Delhi. Our hope is that one-fourth of the student population will be able to attend for free while three-fourths pay fees to cover the ongoing costs of the school. This has been a long process but the school completed phase one of construction on March 2020. However Covid-19 struck the world and so far students have not attended this school in person. We have roughly 72 kids currently taking online classes with us for this but please pray for us to be able to educate hundreds of kids beginning in 2021.
In addition, we have built one small school in eastern India. Please consider giving to our school fund with any amount!
DONATE
Illiteracy is #1 in the world in India. In addition, families here can often make less than $2/day.  An education can change all that. Kids experience God's love when someone cares for this need.
We supply funding and teacher training for two non-formal schools in the slums of Delhi.
In addition, we purchased land in Panipat, India and are starting to build a K-12 English Medium School. Lastly we have constructed a small school in Jharkhand.
From 2011 thru Q2, 2020:
School Income all time: $497,902
School expenses all time: $477,308
% of donated school funds going directly to project: 100%
# of kids helped pre-2020 / 2020:
1041 / 1061