A run to bring
education

to India's most disadvantaged kids.
Every spring we tighten our laces and slide into our stretchy pants to run. Not for ourselves, but for others. We put on crazy costumes, toss back a few donuts and we run to bring education to children in India. This year things will be a bit different though. Due to the global spread of COVID-19, we will be running together virtually! Now before you break down in tears because you won't get to see us in person, hear us out on this one:) The world is a bit crazy right now but we want to provide a way for people to come together to have fun and make an impact. Here's how it will work: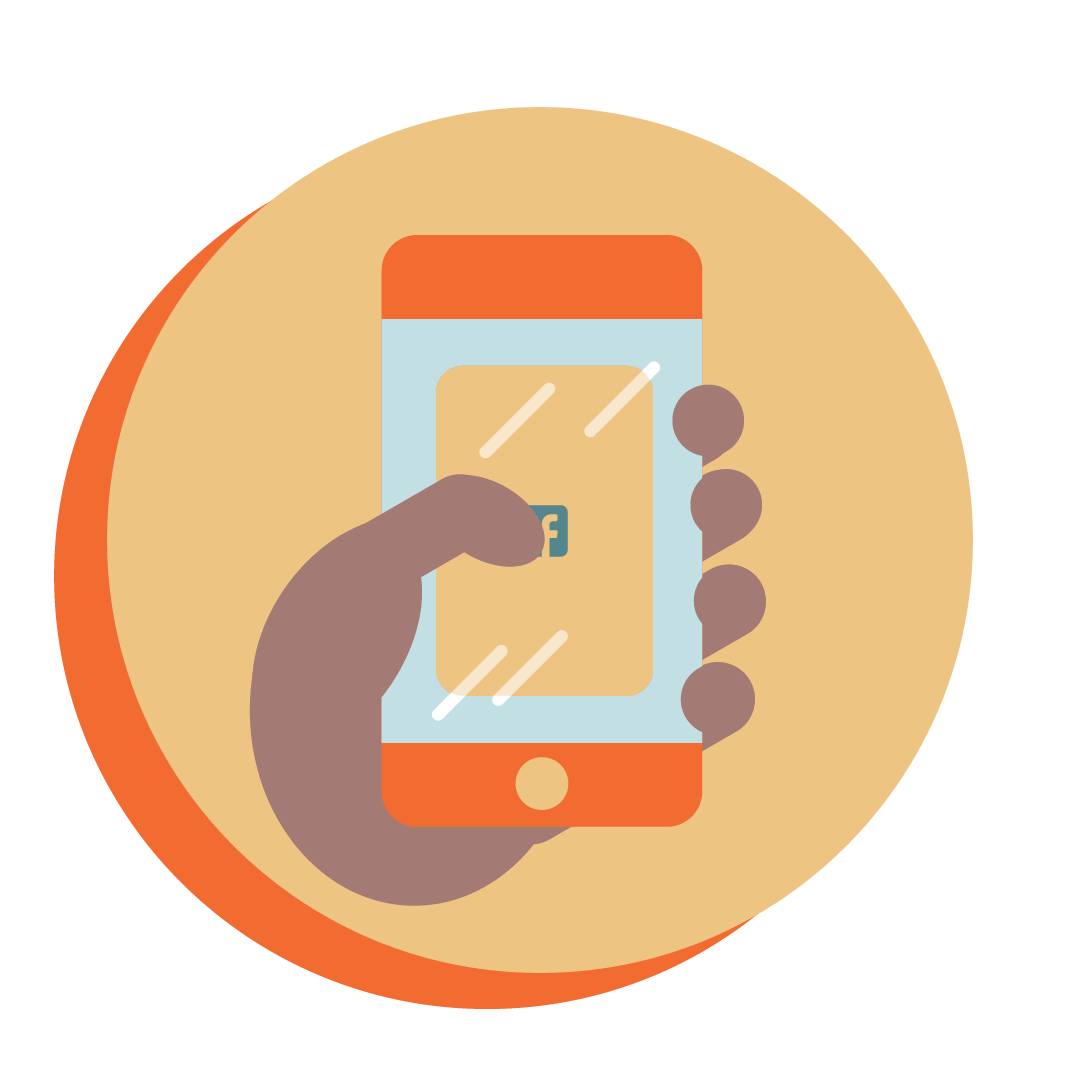 Click Run and Register to Join The Facebook Group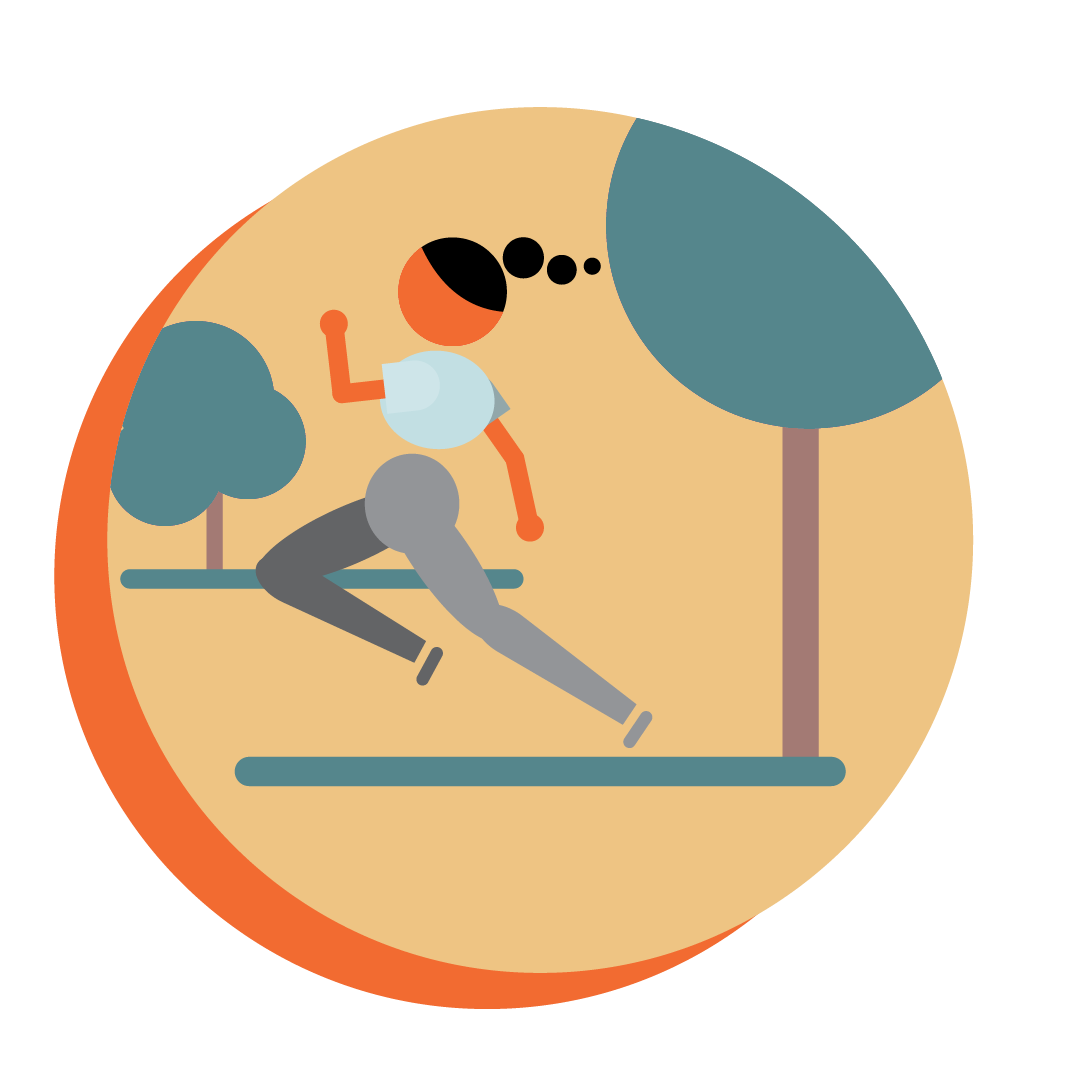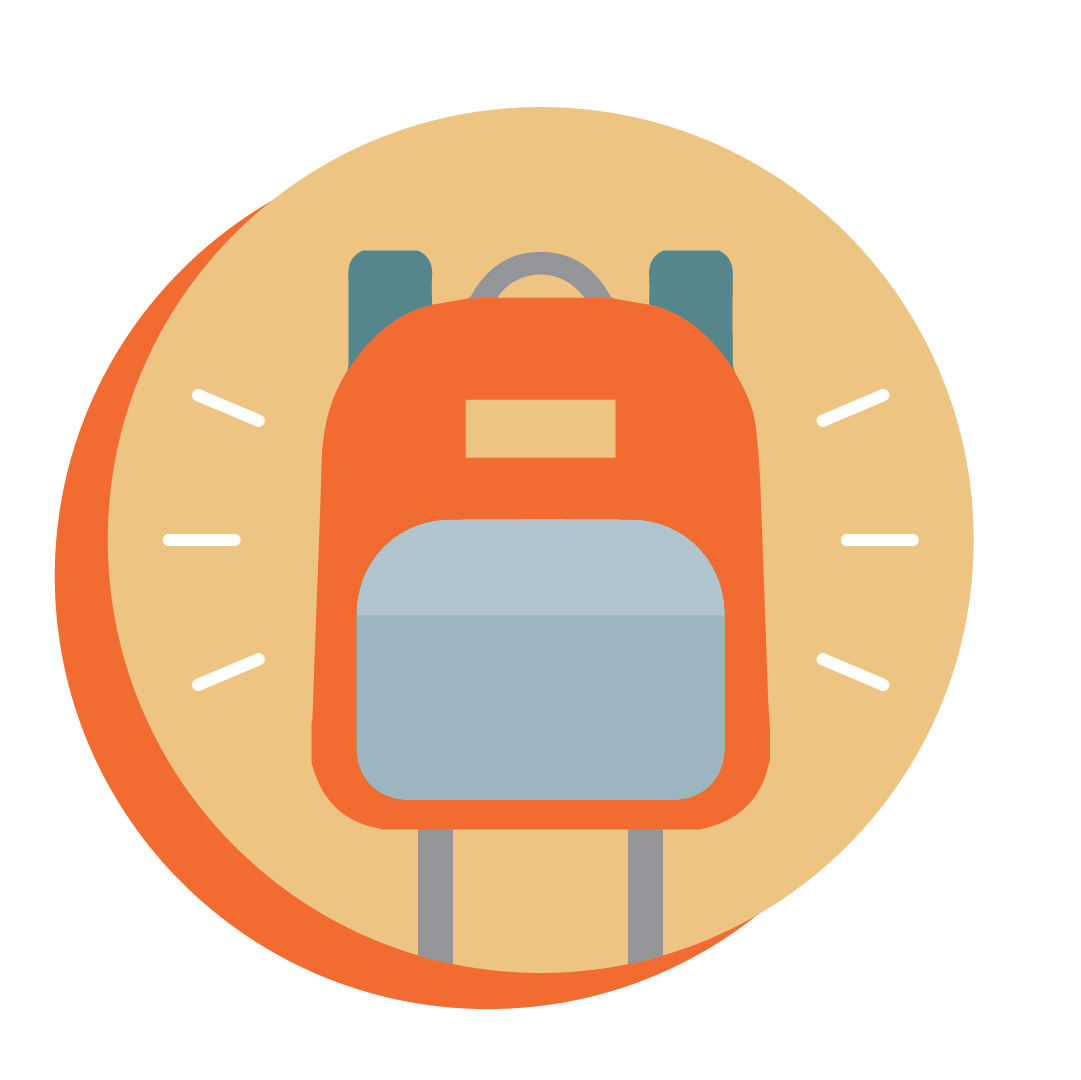 Raise Even More Backpacks
We will be hosting the Run For Hope (Social Distancing Edition) as a Facebook running group. Anyone can join from March 25 to April 25 by registering above (we have dropped the price to an even $30 per person). So you might be thinking, "why would I pay $30 to be a part of a Facebook group?" Well, great question:) First off, everyone that registers will still provide two backpacks for kids in India. This will be an awesome gift to many kids in India who are also being affected by this global pandemic. Second, every mile you run in the group will raise more money for backpacks. So every person counts! Last, we will have all kinds of fun surprises for you in the group so if you want to find out more, you'll have to join the group;)
Get
Pumped

.

Watch the video to see what this run is all about.