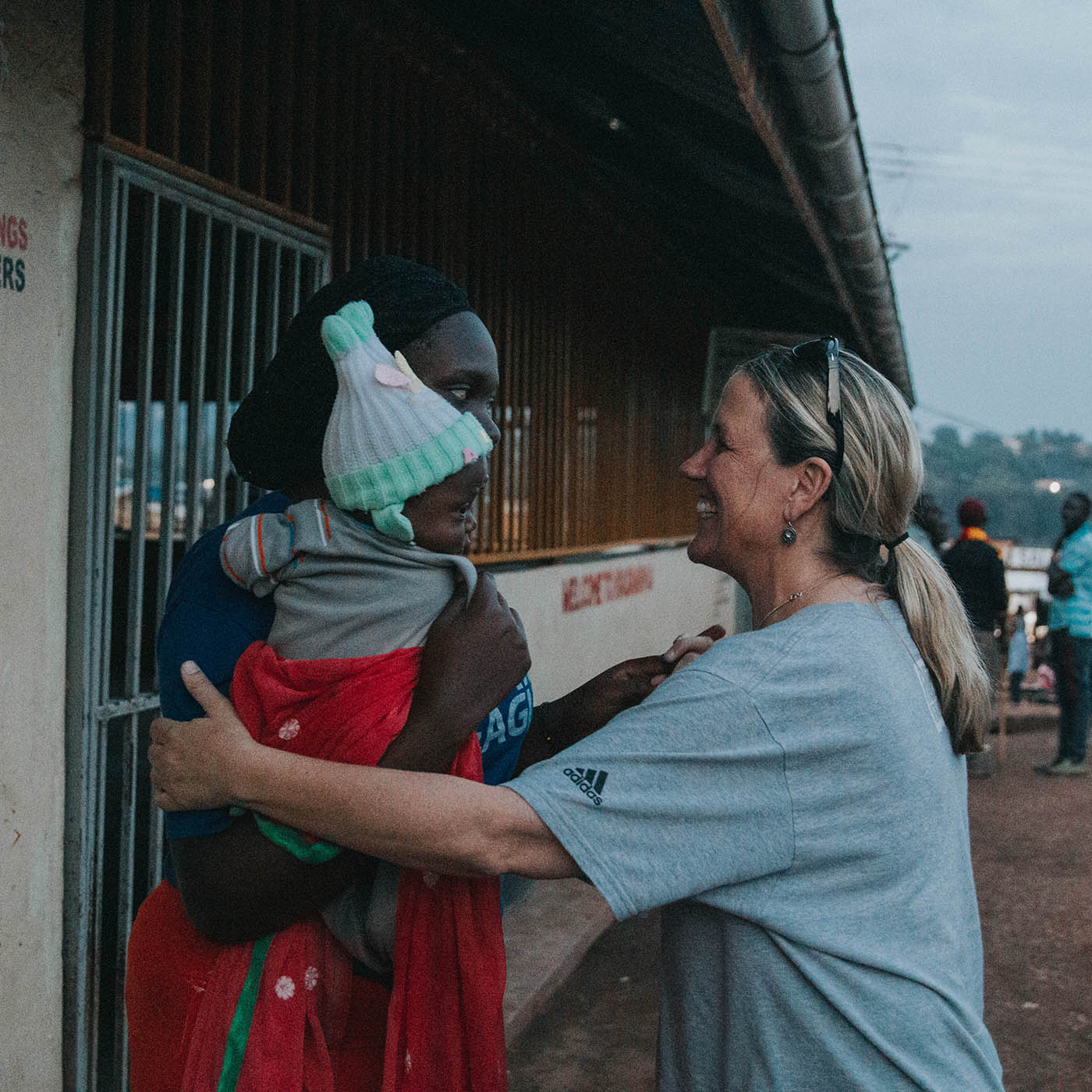 Childbirth

in Uganda

is one of the most beautiful and terrifying events that a woman can ever go through in her life. Thousands of women are dying during childbirth because they do not possess the supplies that they need to have a safe delivery. Research has shown us that the gift of a Mama Kit can greatly reduce the number of women that are dying during this process. Thousands of children would then be able to have their mothers raise them rather than becoming an orphan due to the death of their mama.

This gift of life is an all-in- one kit that contains everything that the women would need for a clean and safe delivery. Each Mama Kit contains plastic sheeting, razor blades, soap, gloves, cotton wool, similar to a gauze pad, cord ties, and a child health card.

For only $7 you can become a part of the solution to the orphan crisis by helping more mamas live.
DONATE
1 in every 49 Ugandan women will die from birth or pregnancy complications, which is almost 20 women dying every day. The maternal mortality rate in Uganda is 40x's higher than the rate in the US.
For just $7 we can provide everything a woman needs for a safe delivery in what is called a "Mama Kit."
From 2012 thru Q2, 2020:
Mama Kit Income all time: $78,912
Mama Kit expenses all time: $78,860
% of donated Mama Kit funds going directly to project: 100%
# of mama kits distributed pre-2020: 10,086
# of mama kits distributed this year: 1700