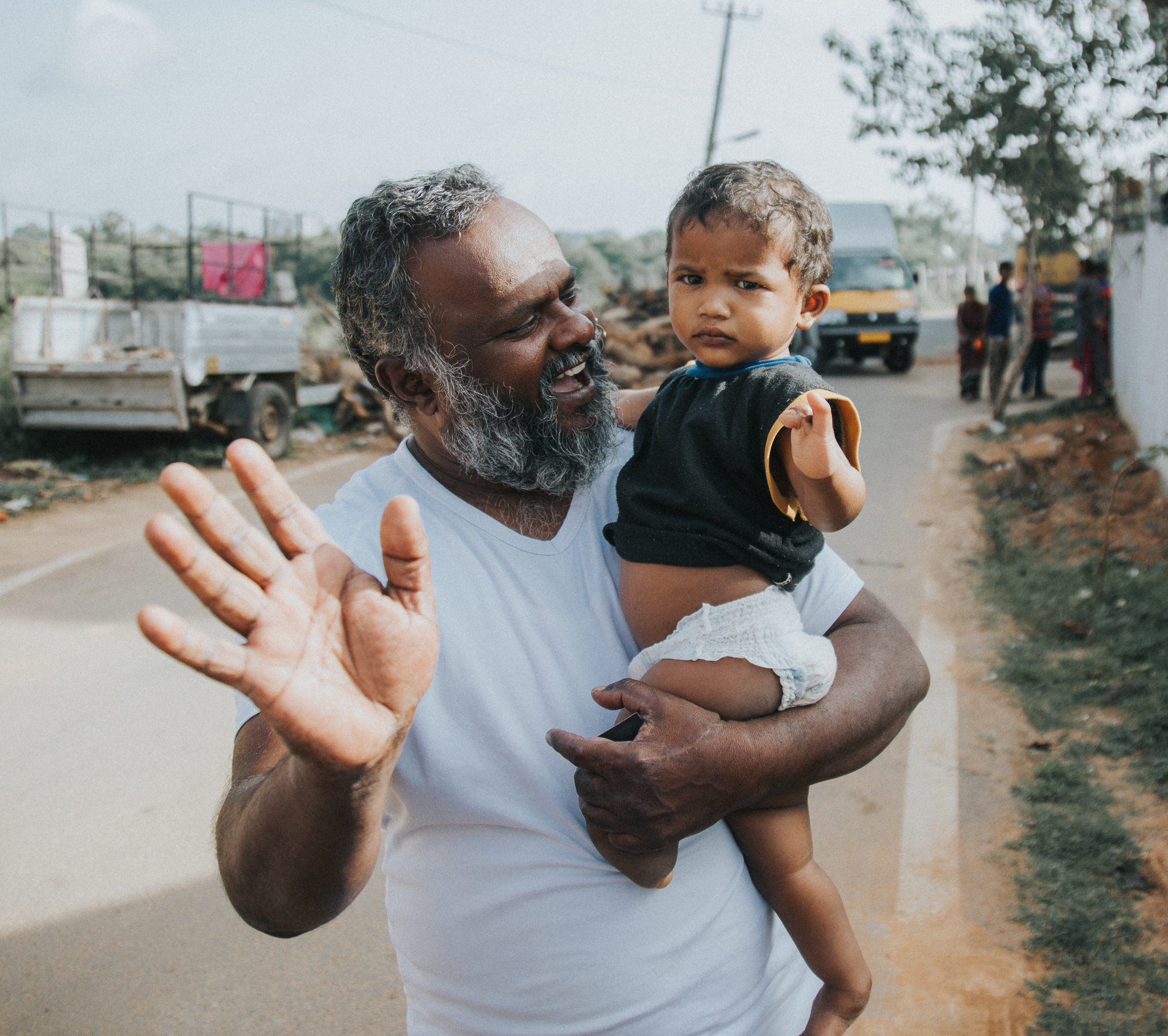 Imagine driving down the
streets
of your neighborhood and seeing hundreds of destitute people abandoned on the streets left to die. Raja, a rickshaw driver, decided that he could no longer sit by and watch these people suffer. He had to do something to help them. He began bringing them into his home. He started to mend their wounds, clean their forsaken bodies, and give them their dignity and hope back.
But he needed a place for those he was rescuing and so he began the Home of Hope in Bangaluru, India. It has become a place that is recognized by local, state, and national authorities for its valuable contribution to society.
The Hope Venture is proud to partner with this trusted man in any way we can. We want to help those that are suffering reclaim dignity and honor. We have built them a staff center, dug them a well, provided clothes and food, and much more.
Any Amount helps bring back hope to the hopeless.
DONATE
I've never seen such a need anywhere like here at the Home of Hope.  People with maggots. Lice. Tuberculosis. Abandoned on the streets to die but rescued by our partner Raja to find hope and dignity. We need a funding source for this.
Currently 750 people live at the Home of Hope and we are trying to help about 637 of them with monthly medicines.
From 2010 thru Q2, 2020:
Total Income: $38,142
Total Expenses: $31,202
% of donated Home of Hope funds going directly to this project: 100%
# of People helped pre-2020 / this year: 9000 / 800
Hope Venture Involvement:
2010 // constructed staff quarters
2011 // constructed women's center roof
2014 // provided a water truck
2018 // began supplying ongoing medicine and outfits as needed
2020 // seeking to help purchase an ambulance