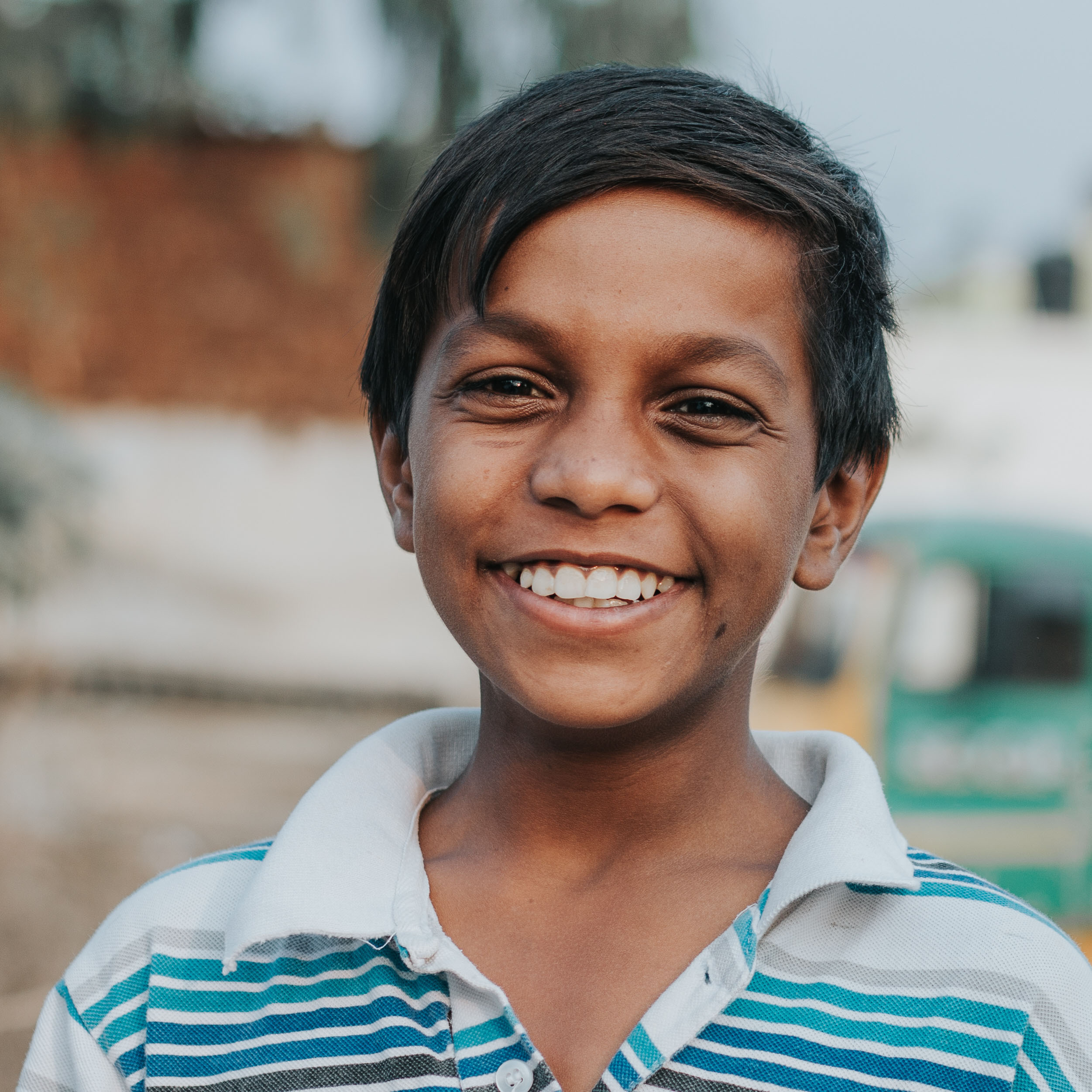 Kids are
hungry

.

All over the world. Some kids are starving. Some kids are getting sick. Some kids are dying… someone dies of hunger every 6 seconds.

Indeed, more kids are hungry in India than anywhere else in the world and we at The Hope Venture have strong partnerships in India. How can we turn a blind eye? We've seen the hunger first hand… we feel compelled to love with action.

Each feeding center provides a daily meal for about 50 hungry kids and adults. In addition, we provide tutoring at the center and seek to turn the direction of these lives.
DONATE
Hunger is #1 in the world in India.  And we can do something about it. In addition, there is a drought in Kenya that we are trying to help relieve.
For just $10/month a child can get a nutritious meal every weekday.  We run 4 Feeding Centers currently in South India with about 30-80 kids per center. In addition, we have bought land and planted crops with the hopes of helping kids at a school in Kenya
From 2011 thru Q2, 2020:
Total Income: $214,601
Total Expenses: $192,631
% of donated feeding funds going directly to this project: 100%
# of people helped pre-2020/2020: 1059 / 6625
# of meals served pre-2020/2020: 318,820+ / 14,340