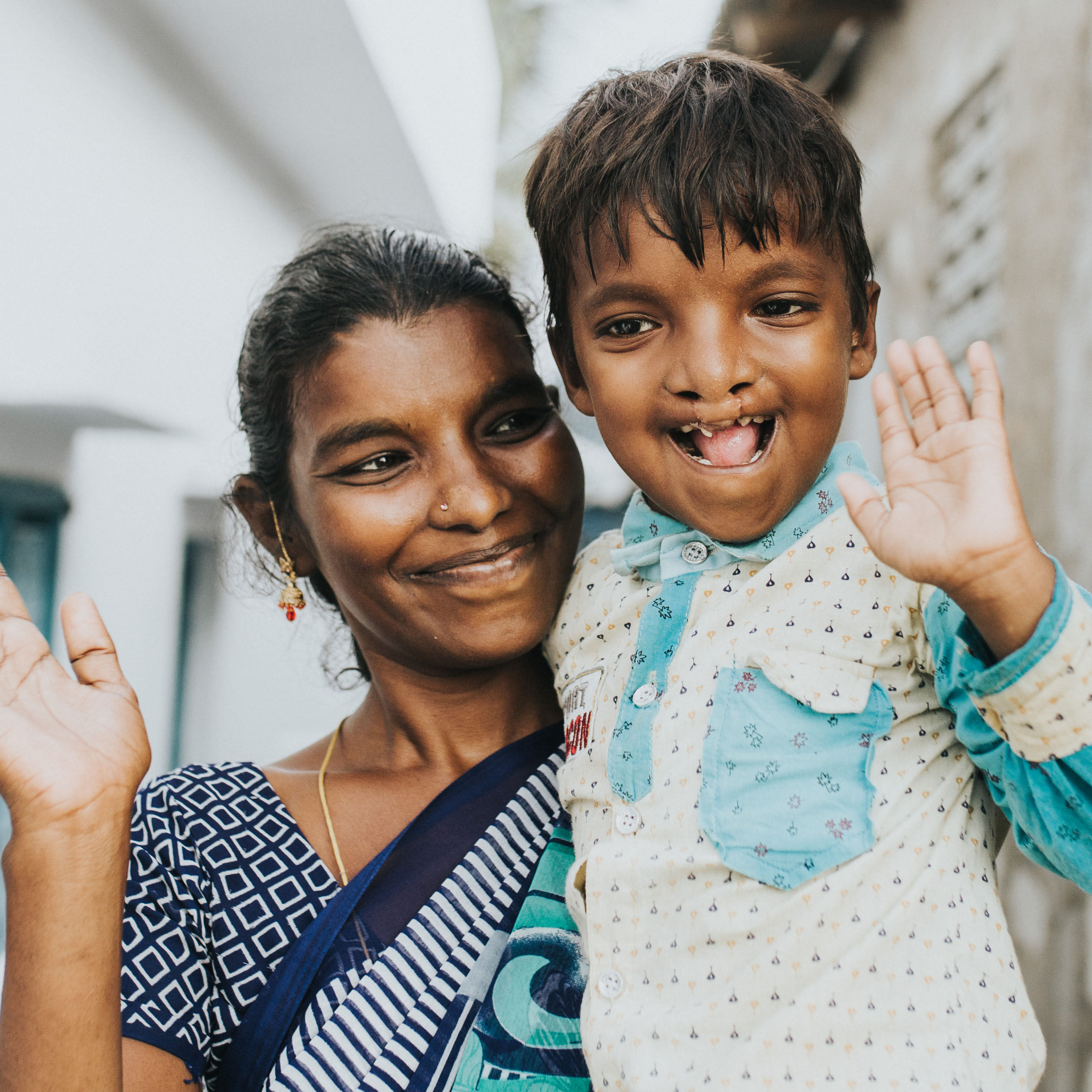 When
crisis

hits,

we respond. We are developing a disaster relief fund so that we can try to carefully bring help at crucial moments. To date, we have responded to an earthquake in Nepal and a flood in India, both where we had trusted partners ready on the ground. Along with our 10 ongoing projects, there are other needs that arise from time to time. So we also have a benevolence fund, which we use to meet some of those other needs. We are committed to only helping if we have trusted partners in the area. Please help us build these funds so that real help makes its way to real people when needed.
DONATE
These special projects address current crisis and disasters.
This is for relief efforts.
From 2010 thru Q4, 2019:
Total Income: $8,654
Total Expenses: $8,265
% of donated Crisis funds going directly to this project: 100%
1171 People helped all time
Hope Venture Involvement:
// sari/blanket distributions
// Nepal earthquake relief
// Chennai flood relief
// Kerala flood relief
// cleft palat nutrition
// bike
// iron